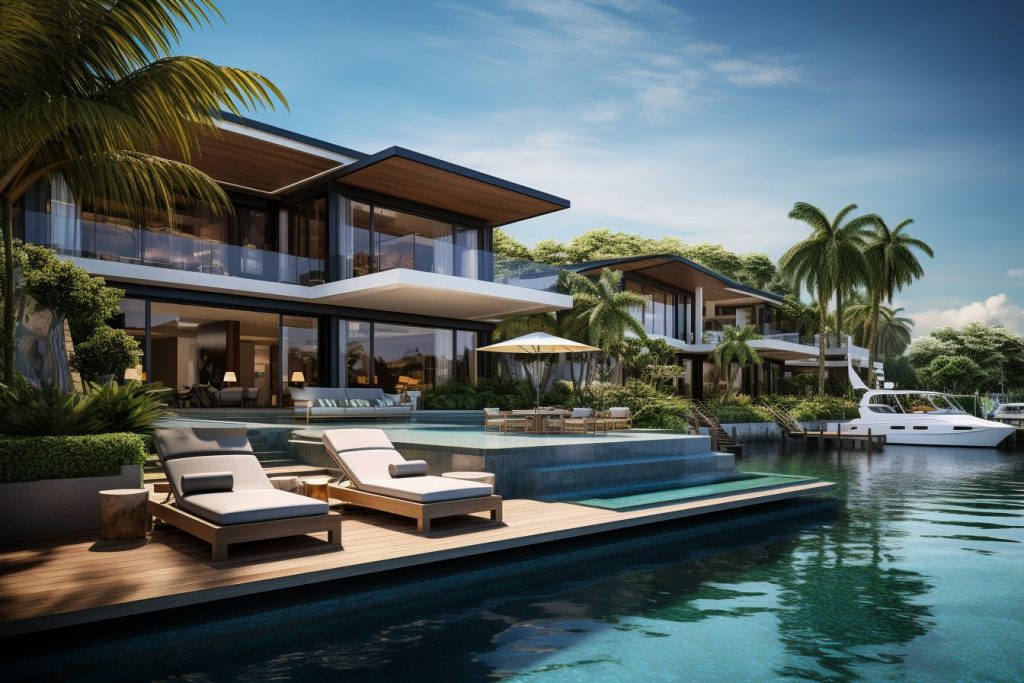 We sincerely appreciate your interest in luxury real estate and are excited to accompany you on your real estate journey. Your decision to stay updated with us signifies a shared passion for the finest properties and the most recent market insights.
Our team is dedicated to curating and delivering the most exclusive and compelling content directly to your inbox. Each Luxury Real Estate Edition is crafted with discerning readers like you in mind.
As we continue to navigate the world of luxury real estate, your trust and readership are invaluable to us. Thank you for being a part of the Singapore Luxury Homes community.
In the meantime, explore our site to discover the latest properties and market insights.