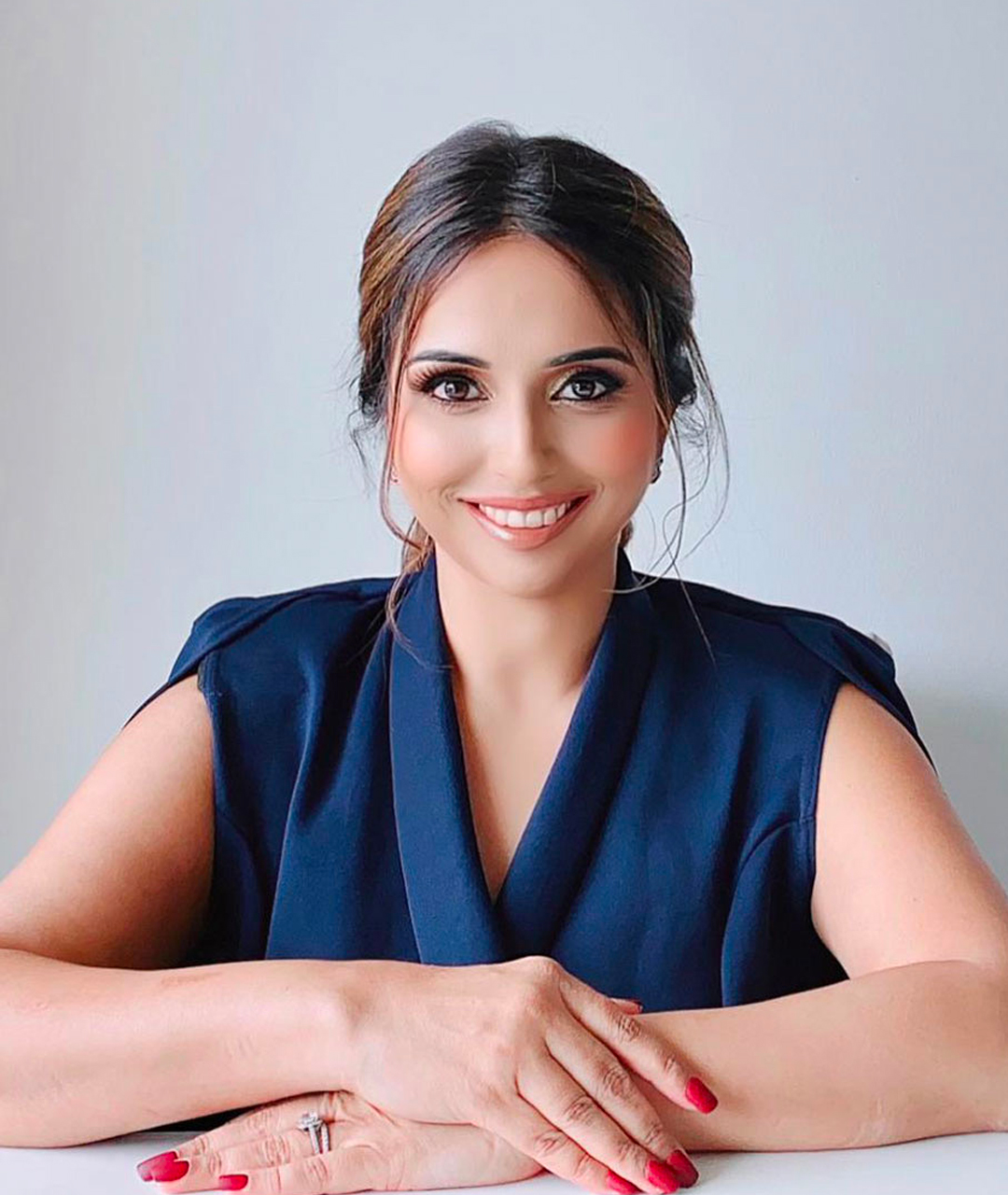 Sunita Gill is COO & Co-Founder at Singapore Luxury Homes and also Group Director at PropNex Realty. As part of Singapore Luxury Homes, Sunita has a combined sales record of $2 billion and manages assets with clients from all over the world seeking to grow their real estate portfolios.
Sunita brings with her more than 15 years of experience and has won numerous awards being among the top 10 in the industry. As a speaker, mentor, advisor and investor herself, she has a strong knowledge of the changing dynamics of the markets and world economies.
In her free time, Sunita likes fine dining, wine tasting, yoga and travelling. Sunita also writes for Singapore TATLER Homes, Business Insider, The Wall Street Journal and Bloomberg. A regular at society events for Singapore TATLER, Prestige, The Peak Magazine and Harper's BAZAAR events, Sunita and partner Kaizar also love socializing. Sunita is a strong advocate for women, children and the elderly causes and give back to communities in her free time.
Combining an incredible network and astounding database of premier clientele with our effortless real estate approach, Singapore Luxury Homes ranks in the top 1% echelon of real estate teams in Singapore backed by global reach and the immense resources of the nation's largest listed real estate group.