Unsurpassed
Marketing Reach
Unparalleled Network
Relationships
Extraordinary
Bespoke Style
Engage With
SG Luxury Homes
Effortless Real Estate
Experience
One of Singapore's most successful, creative and sought-after luxury real estate consultants, Singapore Luxury Homes provides the highest level of expertise, service and integrity to perfect your real estate experience.
Our local expertise, global reach and combined track record speaks for itself: a record of 300+ real estate transaction surpassing $2 billion in combined real estate sales within the past decade alone.
Specialising in luxury properties, Singapore Luxury Homes markets and sells properties ranging from stunning penthouses at The Marq on Paterson Hill, The Grange and Leedon Residence to luxurious homes at Sentosa and CBD Penthouses We are acclaimed for our landmark real estate sale of Astrid Hill Good Class Bungalow.
Our team is currently marketing new developments at Park Nova, Klimt, Ritz Carlton Residence, Leedon Green,Boulevard 88, The Avenir and many others.
With a major focus on properties above the $1 to $30+ million price range, our team specializes in matching the clients' lifestyle with properties that reflect and cater to their personal or commercial needs.


Much of Singapore Luxury Homes' success is due to our unsurpassed network and database of premier clientele. Our group is the trusted "go-to" source for Singapore, Hollywood and Bollywood celebrities, global family offices and other and industry leaders from blue chip companies such as Facebook and Amazon, as well as international shipping and law firms.
We are tapped to consult with and represent builders, developers and financiers with hundreds of millions on the line. Our relationships truly have an unmatched reach.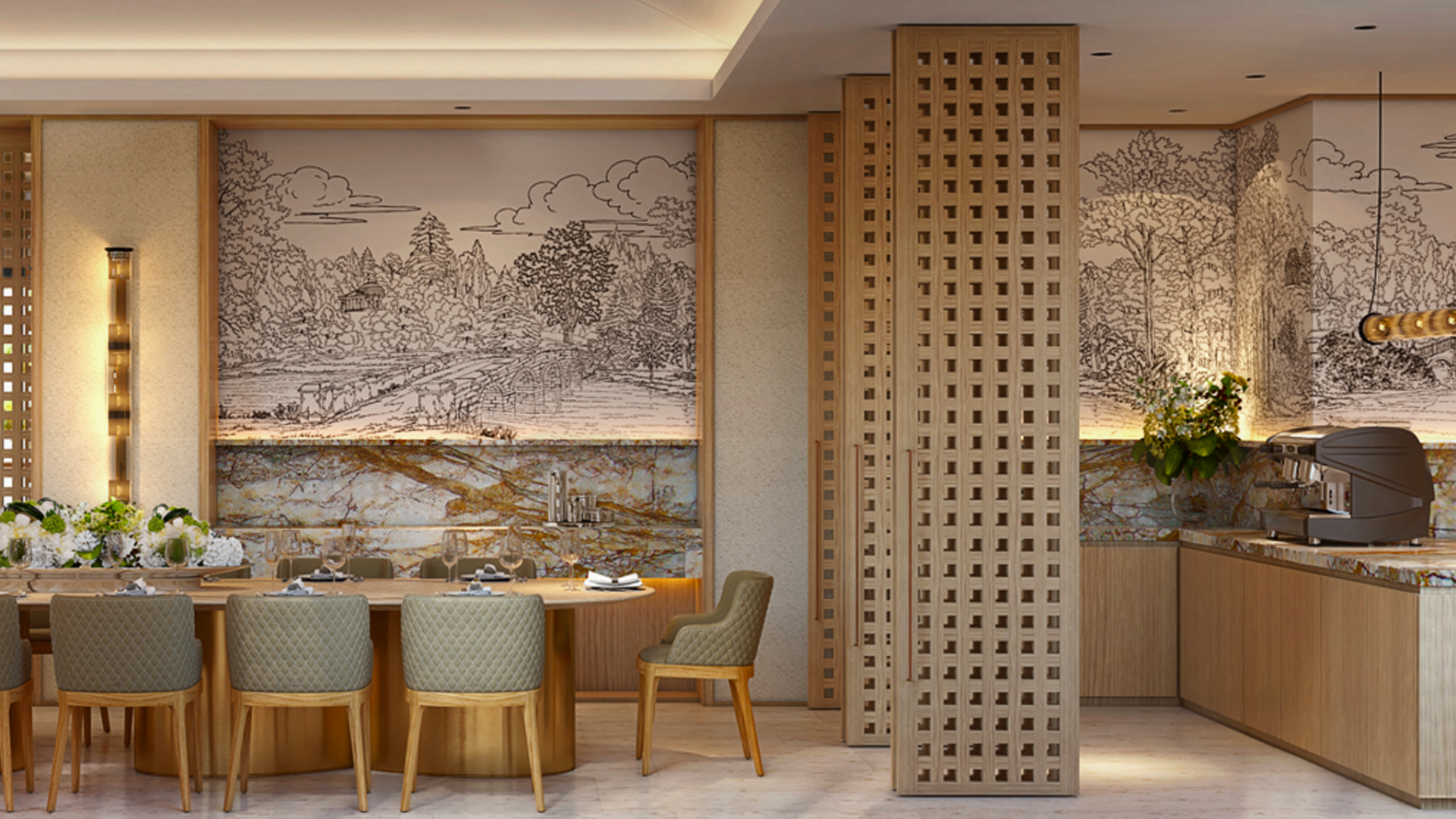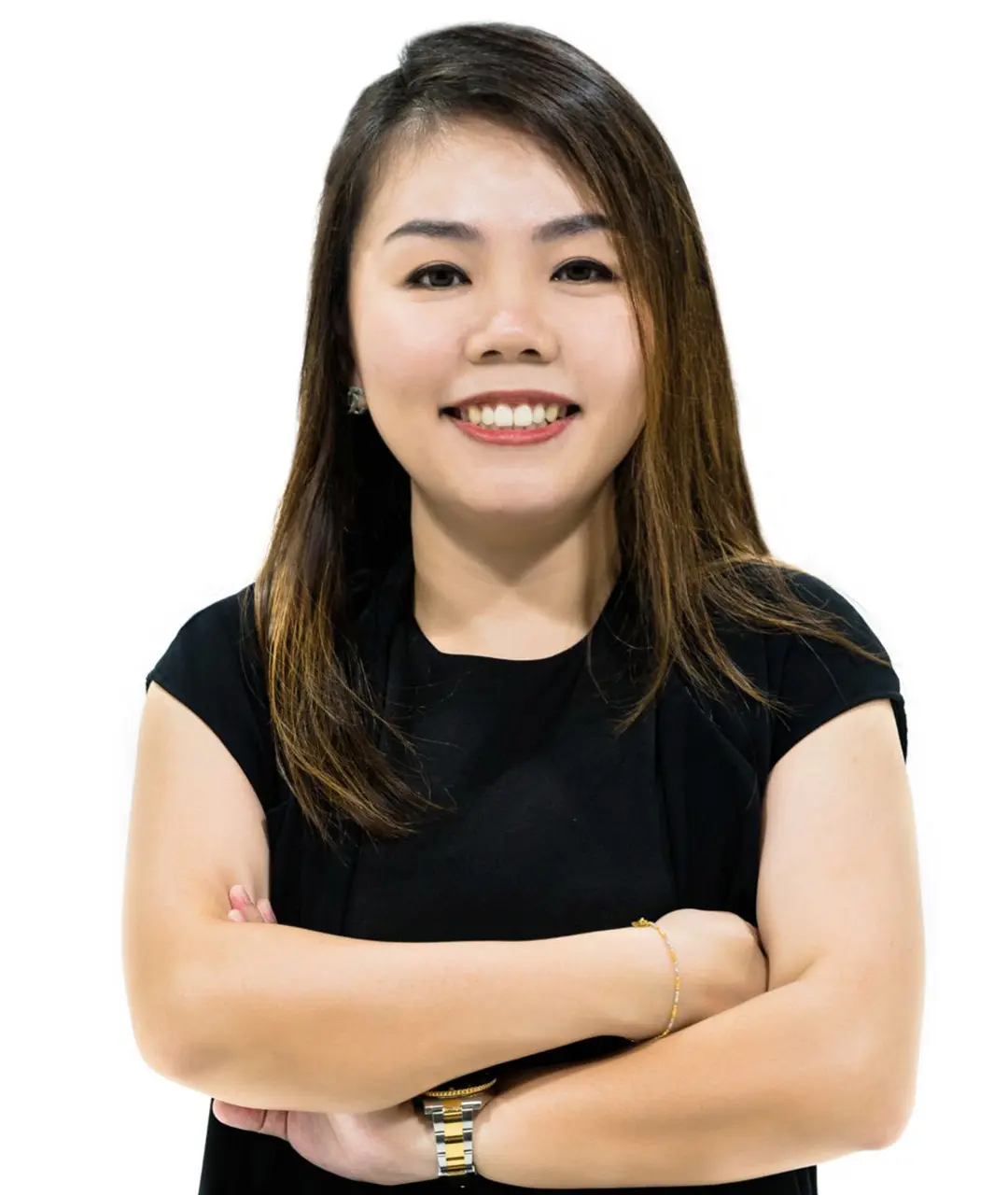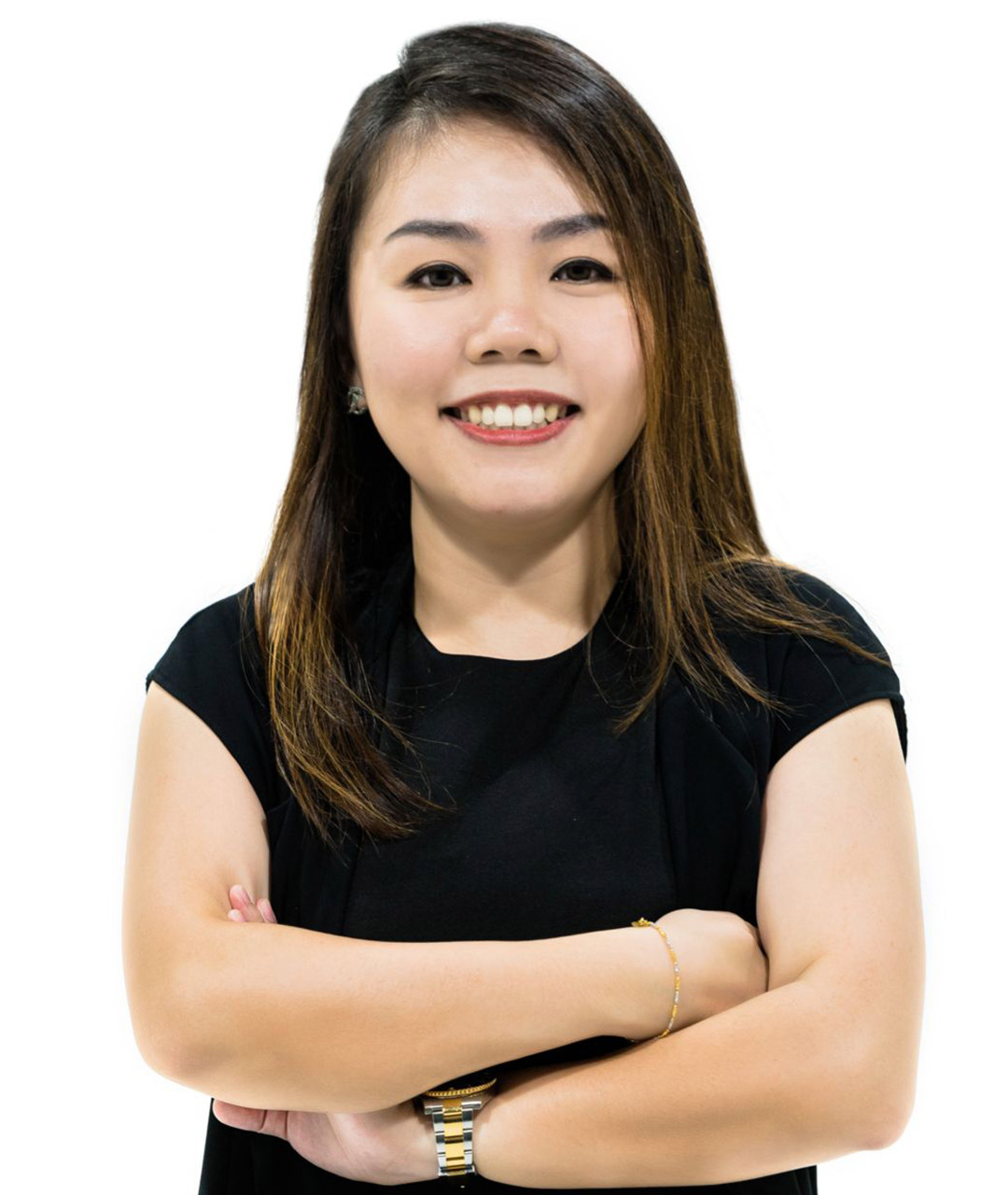 Winnie Loh
Head of Business Development