Coveted Spot Along Major Global Cities
When it comes to global ultra-prime residential property transactions, Singapore flourishes at a coveted top spot alongside cities, such as London, New York and Los Angeles, where the über-wealthy live and play. As the new global economy rebounds and adjusts, investing in real estate during the heart of current economic shifts may appear a risky transaction.
Wealth creation, however, will continue to flourish among ultra-high-net-worth individuals (HNWI), and merger and acquisition activities in global financial centres will steadily resume despite mounting economic headwinds.
As most central banks in the region tighten monetary policies to combat inflation, growth will inevitably remain steady from foreign investors seeking new assets. The surge in the high-end of the market will likely sprawl into 2023 with horizon views from penthouses in new developments and tasteful landed properties being snapped up by well-heeled investors in Southeast Asia, India, and the Middle East. 
Travel restrictions imposed in other countries such as China and Hong Kong have limited foreign investors' interest in purchasing homes in Singapore until early 2023, but the tides are rising. Industry insiders recently revealed a dramatic spike in the sale of the city's most exclusive properties rivalling top-ranking cities.
The strength of ultra-prime (US$25 million and above) and super-prime properties (those worth US$10 million or more) makes Singapore one of the most valued markets to invest in. As investors, home buyers, lenders and developers reappraise the landscape, the super-prime and even rarer ultra-prime residential real estate market will remain relatively insulated.
There were 18 properties valued at more than US$25 million snapped up last year. The most recent figures also saw super-prime properties reach 121 residential sales in Singapore.
Individual investors are looking for a safe haven for their fortunes and their advisors are expanding their property portfolios during these uncertain times. While Singapore's Residential Property Act requires overseas investors who wish to purchase landed properties to seek approval, there are a host of other real estate investment vehicles from ultra-chic penthouses coming to market in the most sought-after neighbourhoods to glistening new developments available for both domestic or foreign ultra-wealthy individuals to invest in.
"With the easing of border restrictions lifted last year, the ultra-high-net-worth wealthy have been eager to explore the expansive real estate investment options in amenity-rich cities like Singapore. While the transition of this newfound freedom may take some time to be reflected in the prime market here, the trend of larger condo investments is already making waves," explains Sunita Gill, who manages more than $1 billion in assets with clients worldwide seeking to grow their real estate portfolios. 
Global Ultra-Prime Home Market Rally
Singapore, over the years, has been a rising contender in the ultra-prime home market. In 2015, global attention was raised with 4 ultra-prime transactions valued above US$25 million.
The nation-state's real estate market surged ahead last year in 2022 rising to rank at 6th in the world with 18 ultra-prime sales, according to a Knight Frank Wealth Report. The other cities, as expected, were London at the top, followed by New York, Los Angeles, Hong Kong, Miami, and then Singapore.
| | | |
| --- | --- | --- |
| CITY | ULTRA-PRIME | SUPER-PRIME |
| London | 43 | 223 |
| New York | 43 | 244 |
| Los Angeles | 39 | 225 |
| Hong Kong | 28 | 125 |
| Miami | 23 | 146 |
| Singapore | 18 | 121 |
| Palm Beach and Broward | 18 | 117 |
| Geneva | 16 | 69 |
| Sydney | 7 | 99 |
| Paris | 6 | 23 |
| Total Volume (US$b) | 9.8 | 26.3 |
Singapore came in fourth with London when it comes to the most expensive residential market, with 34 squared metres of prime residential property sold for every US$1 million. In 2021, Singapore placed 70th on this list previously, making its substantial rise worth noting. The report noted that its growth in luxury residential prices (3.5%) lagged behind the average growth of 5.2%. However, experts also noted that this is due to Singapore's deliberate decision to rein in prices, making sure the market grows at a steady rate rather than overheating and rising beyond the pace of economic performance. This will likely have long-term gains, though it may appear at first glance that Singapore is falling behind.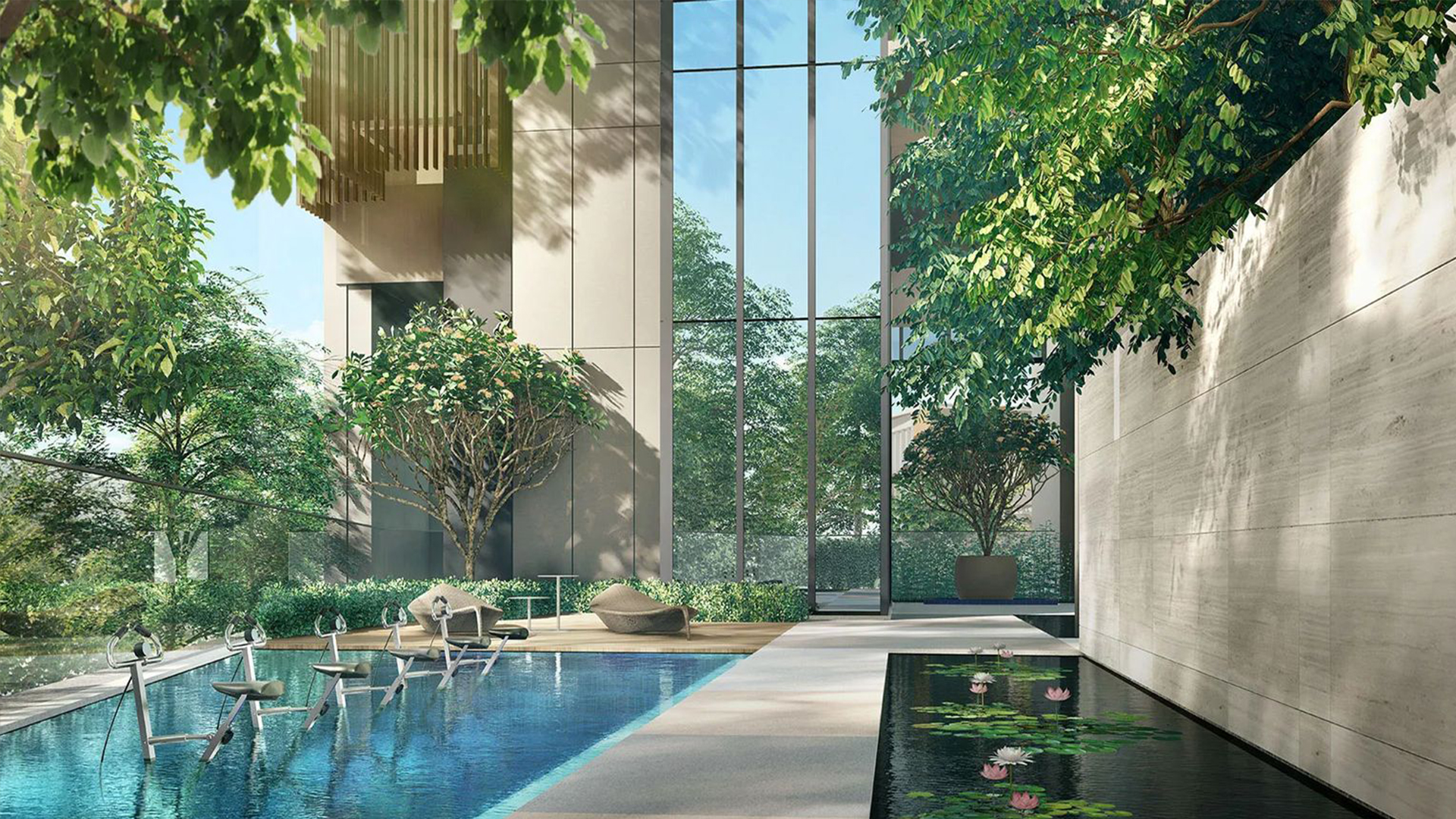 Prime Residential Property Market Primed for Growth
Singapore is still primed for growth with new developments, penthouses and bungalow properties designed for high-value investors. Travel restrictions have made it difficult for key investors from Hong Kong and China to invest in Singapore, but that's all about to change with eased border restrictions. This should lead to a marked improvement in Singapore's real estate market in 2023 as the world re-adjusts. 
The 2022 report also named Orchard Road in Singapore as a neighbourhood primed for ongoing growth. It's situated alongside other renowned regions, such as Knightsbridge in London, and Palm Jumeirah in Dubai. 
Recent sales data released by the Urban Redevelopment Authority (URA) for February 2023 shows how the continued surge, driven by strong demand for private residential sales in the affluent CCR, led the charge, pushing new sales transactions to 432 units – a 9.9% increase from the previous month. This trend is expected to continue as foreign investment activities buoy across all luxury residential property sector segments.
This year, SG Luxury Homes expects a 6 to 8% increase in prime prices in Singapore, amid upward pressure on property prices fuelled by a rising number of wealthy individuals. The real estate consultancy noted that prime home prices in Singapore increased by "a relatively modest" at 8.4% in Q4 2022.
Singapore Prime Property Market Braces for Surge
Following two years of staggering growth, the prime residential markets across 17 of the 30 major cities in Savills' index are set to slow in 2023. Yet, the residential market in Singapore will remain strong and in high demand, despite interest rates across Asia Pacific expecting to reach multi-year highs in 2023. 
Some investors may have to weather this transition period and re-evaluate their evolving strategies, but the prime segment with inflows of high-net-worth buyers who are less sensitive to rising borrowing costs will remain relatively unaffected. According to Savills, Singapore's predicted prime capital value growth will keep pace with the previous year's growth at between 6 to 7.9%.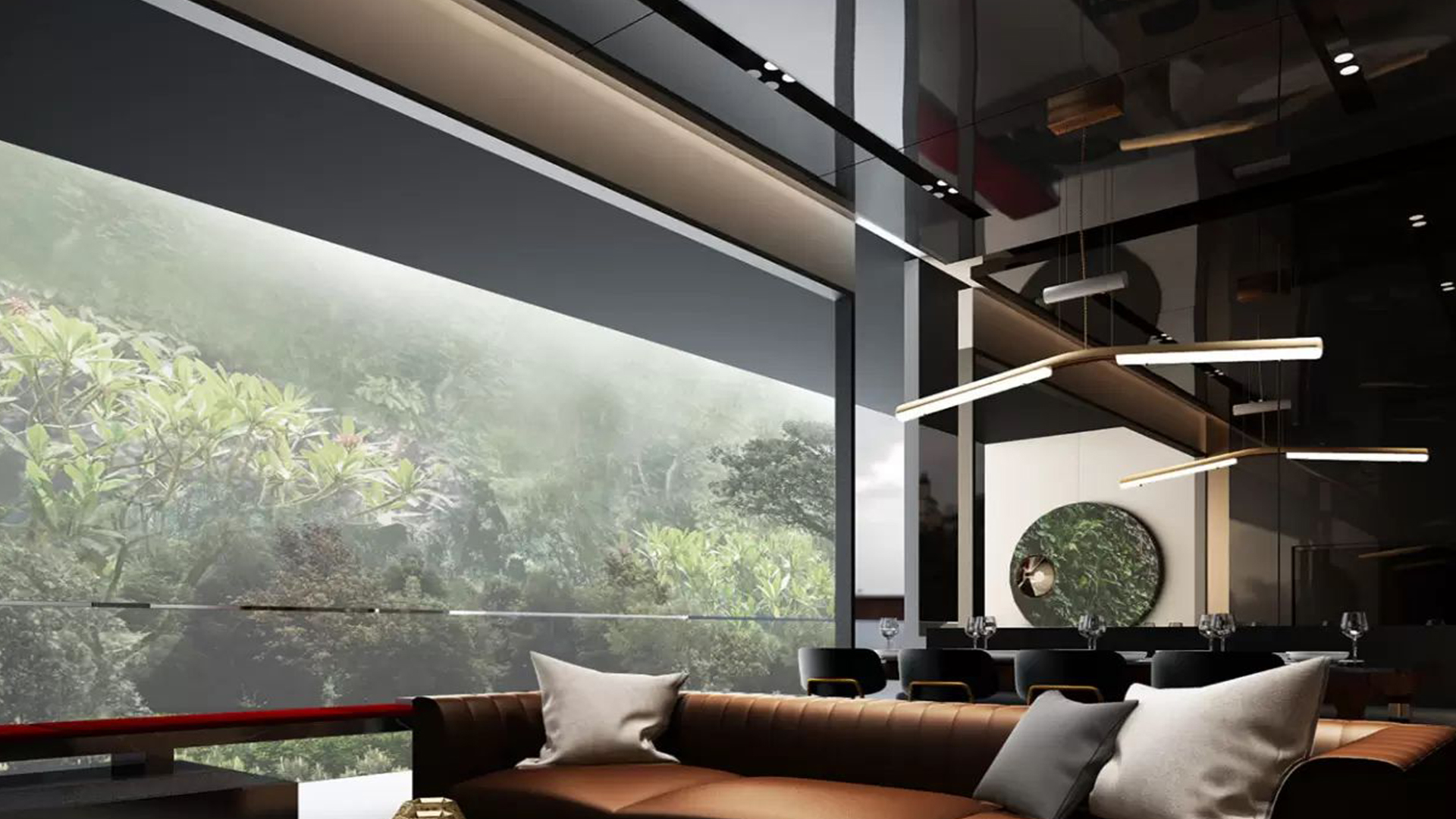 Alternative investment vehicles, such as luxury properties, offer a safe haven to preserve wealth, an amenity of Singapore highly sought after by Greater China, Indonesia, Malaysia and U.S. buyers. As one of the strongest prime market cities in the world, Singapore remains a pristine investment destination for the prime, super-prime and ultra-prime residential market.
Amid upward pressure on property prices fuelled by a rising number of wealthy individuals and an influx of new property launches in Singapore in 2023, the exclusive selection of new lease and freehold units being introduced in Singapore's prime Core Central Region (CCR) will offer a pivotal opportunity for investors as Asia-Pacific is expected to rebound economically.
Ultra-Prime Real Estate for Sale