'Beyond Brokers' showcases the exceptional partners of Singapore Luxury Homes, moving beyond mere properties to feature experts in related sectors, including

investment vehicle real estate law in Singapore

. These remarkable professionals, such as Sharon Chong, a partner at RHTLaw Asia, are not bound by convention.
They boldly challenge vision and redefine the very essence of doing business in the modern day, incorporating legal insights, innovative investment strategies, interior design and a comprehensive understanding of Singapore's unique real estate landscape. Their collaborative efforts are forging new paths in luxury real estate, offering a truly unparalleled experience in one of the world's most vibrant property markets.
A Little Background to Get Us Started
Lawyer Sharon Chong represents a diverse range of complex, high-stakes litigation and dispute resolution areas, with a strong focus on commercial contractual disputes with cross-border elements. 
Beyond her dispute practice, Sharon also provides advice to companies and business owners on compliance and regulatory matters. Sharon has also been recognised as one of Singapore's Most Influential Lawyers Aged 40 and Under for 2019 by the Singapore Business Review. Sharon is fluent in Mandarin and has handled various China-related investment disputes.
Beyond dispute resolution, Sharon serves as a trusted advisor on non-contentious matters such as compliance, tenancy, trusts, trademarks, data protection, employment, and shareholder/partnership arrangements. Outside the courtroom, Sharon passionately advocates for women's empowerment and leadership. 
Sharon talks with Singapore Luxury Homes about her career and practical insights into real estate legal issues for high-net-worth individuals (HNWI) and offices looking to invest in the Singapore real estate market.
Now, Let's Get To Know Sharon Better
Let's start with the personal questions to help our readers find out a little more about what makes you tick to get us warmed up.
Who has been the biggest influence on your career?
Throughout my journey, I have been profoundly fortunate to cross paths with a host of inspiring and incredibly generous mentors. These mentors were generous not only with their time but also with their wisdom. They revealed to me the intricacies of the profession, the unspoken rules of the game, and the delicate art of balancing personal convictions with professional responsibilities.
Can you share more about your initiatives to support local women-led businesses?
In July 2020, when businesses around the globe were grappling with the long-term implications of COVID-19, those with limited resources were particularly affected. In response, Bynd Artisan convened 35 entrepreneurs and professionals in its 'Wonder Woman Zoom Forum' to discuss how they have been navigating this altered business landscape. I had the fortunate opportunity to lead these discussions, focusing on the legal implications and potential pitfalls.
Can you elaborate on your passion for creating a community for business leaders to share their experiences?
I have always been passionate about supporting a community where entrepreneurs and professionals could share experiences and insights about navigating the new business landscape. For example, I presented an all-women panel titled 'Demystifying Blockchain Technology' in 2021 to discuss the next technological wave that will take over many sectors. 
This year, I engaged with local business leaders across various sectors — including chocolate, coffee, luxury leather and paper goods, jewellery, and even a 'super app' — addressing the issue of sustainability and how legislation and government policy are used to shape consumer behaviour and incentivize businesses to incorporate responsible practices in their corporate strategies.
I hope that these initiatives will not only foster resilience among local women-led businesses but also inspire entrepreneurs in their respective sectors to continually innovate.
Legal Side of Real Estate Investment Vehicles in Singapore
Now let's get down to business with some more specific questions about commercial property investments.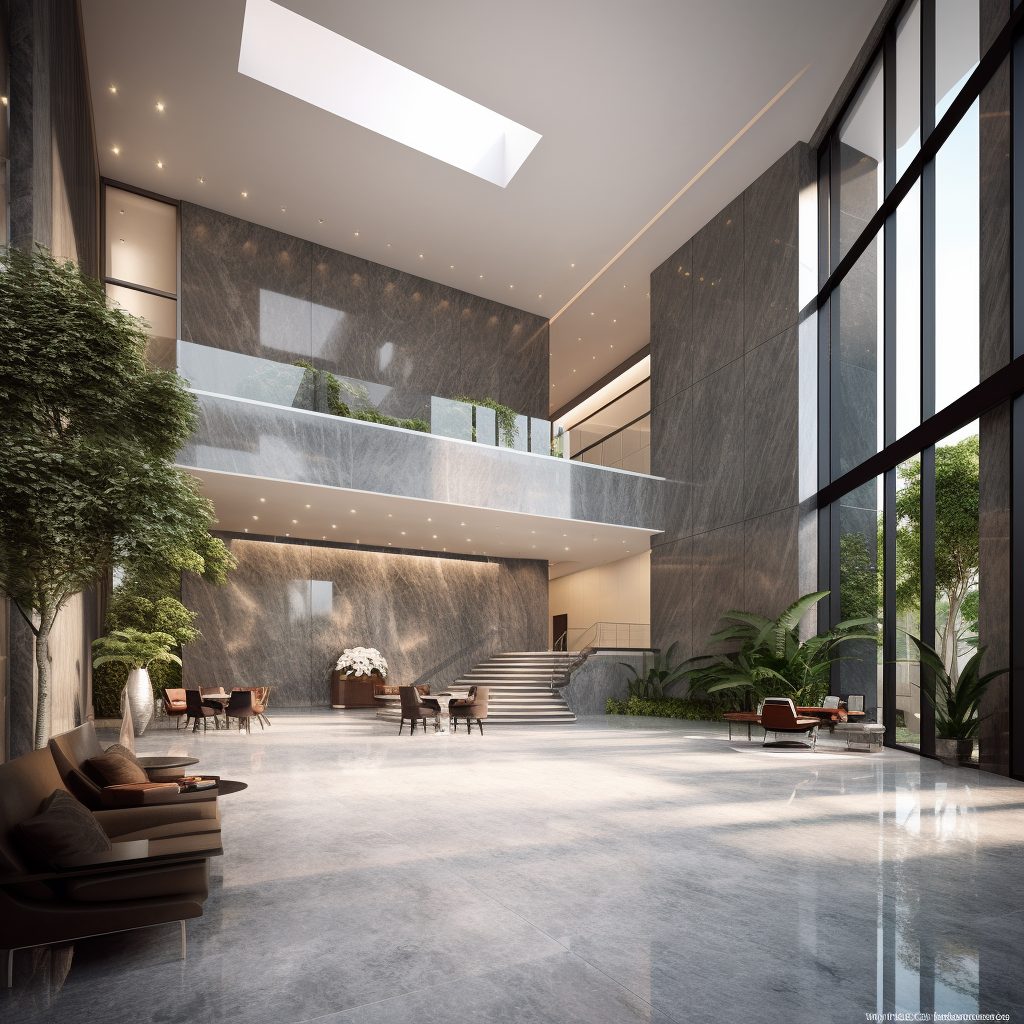 What are the different legal vehicles for high net-worth individuals for purchasing a property in Singapore as a foreign investor or family office entity?
Apart from traditional direct purchases, some clients also consider REITs (Real Estate Investment Trusts), the setting up of family offices, or a VCC (Variable Capital Company) structure for investment funds in Singapore.
A REIT is a company that owns, operates, or finances income-producing real estate. A VCC allows for both open-ended and closed-end fund strategies and can be set up as a standalone or an umbrella entity with multiple sub-funds, each of which can have different investment objectives, investors, and assets and liabilities.
How can an investor protect their interests when entering into a property purchase agreement? How can they ensure that the property they are buying is free from any legal disputes or encumbrances?
Consider working with a reputable real estate agent and a lawyer experienced in property transactions to help mitigate potential risks. Typically, your trusted advisors will conduct searches to verify the ownership of the property and ensure that there are no pending disputes or encumbrances.
Can property be purchased through a trust structure? What are the benefits or legal requirements for purchasing property through a trust structure?
Yes, it is possible. But note that if the authorities are satisfied on the evidence that the true intention of the trust arrangement is solely to avoid payment of Additional Buyer's Stamp Duties (ABSD) with an intention of reaping profits from the trust property, the trust arrangement may be disregarded. 
A legally binding trust deed should be drawn up, setting out clearly the terms of the trust including the rights and obligations of the trustee and beneficiaries as well as stating the purpose of the trust. 
It is important to note that the legal and tax implications of purchasing property through a trust structure can be complex. Please seek advice from legal and financial experts with experience in Singapore's property laws to ensure that your chosen structure complies with the existing legal requirements.
What are the legal considerations for purchasing property in heritage conservation areas?
There are special regulations and restrictions in place to preserve the historical/cultural significance of these areas.  Some key considerations include planning guidelines by the Urban Redevelopment Authority, building permits that may be required for making modifications or alterations to the property, and whether there are any restrictions on change of use.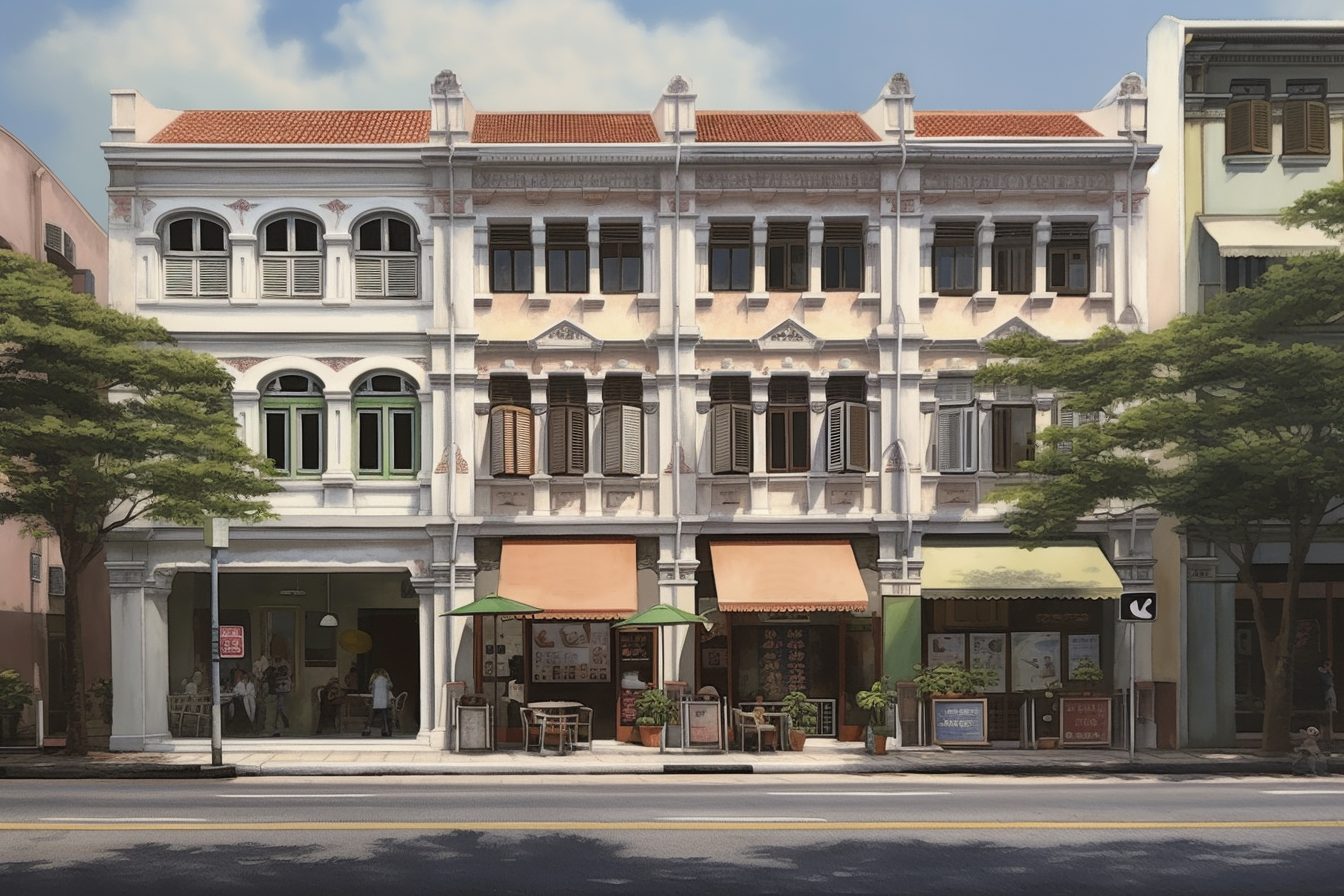 ---
Sharon is a partner at RHTLaw Asia, a leading regional law firm headquartered in Singapore. Clients can expect innovative legal and business solutions from a team that is attuned to the nuances of working in Asia.
Led by RHTLaw Asia, the ASEAN Plus Group (APG) is a group of full-service and well-established law firms in Asia with strong local knowledge and cross-border expertise. The APG boasts over 2,000 legal professionals across 88 cities and is perfectly positioned to offer the highest quality bespoke advice that meets the needs of the most complex client requirements.