Working with the right international property consultants in Singapore makes every difference when it comes to an alternative asset vehicle or home where you and your family plan to spend the majority of your time.
Throughout the past three years, the world's prime property markets have experienced a notable increase in activity and price growth. Initially, strong demand for ultra properties drove the surge, buoyed by factors such as inflationary pressures, equity portfolio depreciation, political instability and inventory constraints.
Any modern investment strategy protects assets through diversification. Our team of experts leverages a deep understanding of the intricate relationship between asset valuation, capital markets, and the changing international property real estate landscape, both domestically and abroad, to provide foreign clients with strategies designed to meet their investment needs.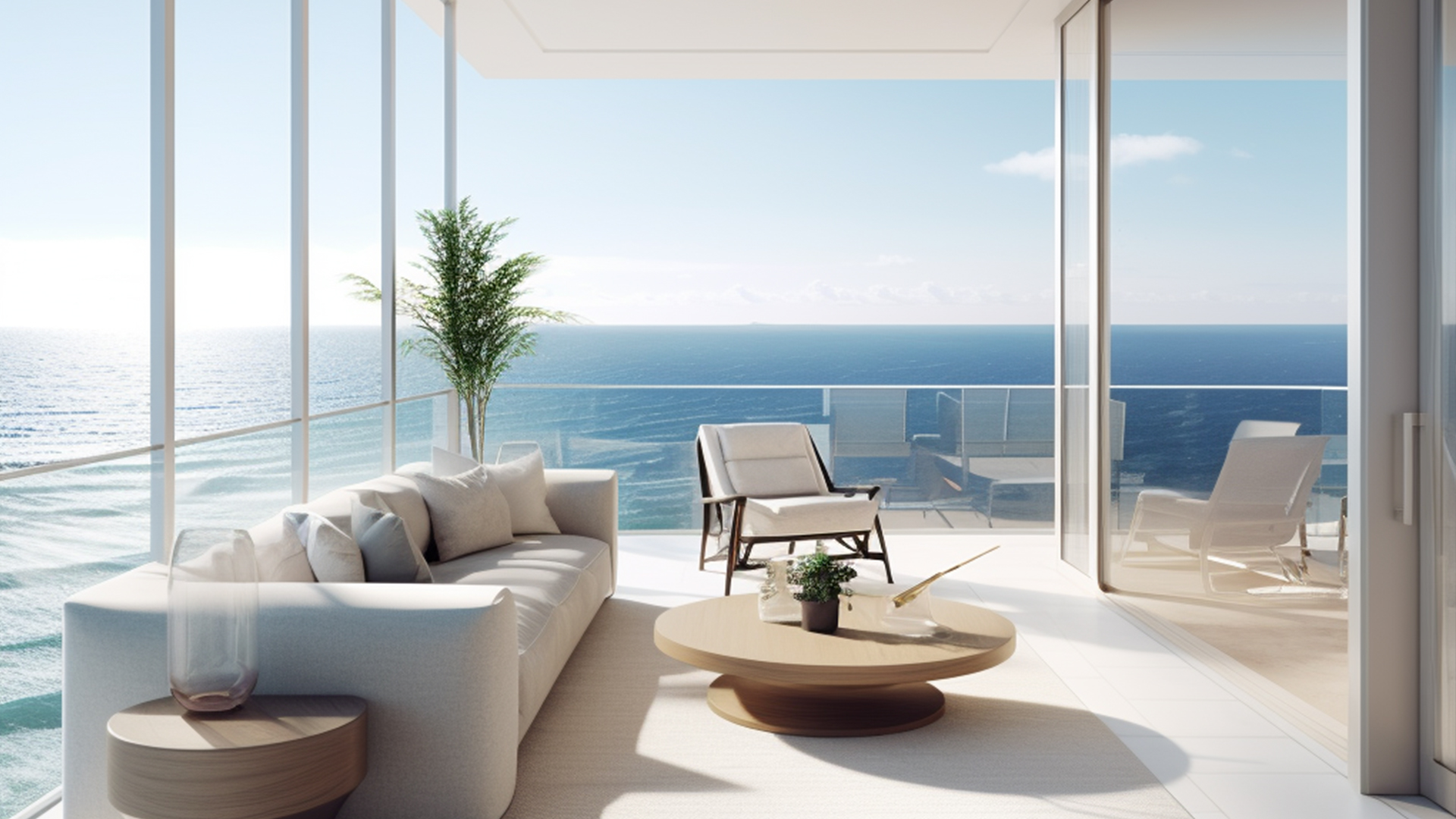 Real estate is difficult enough when you're just trying to find the right international properties to invest in to yield a positive return. Add to the mix ongoing shifting global factors, and this process becomes much more complicated for investors when left to handle the entire transaction from abroad. 
Building a relationship with the right real estate advisor abroad can act as a guide throughout the purchase process to lessen the risk of investment. Working with a specialised firm such as Singapore Luxury Homes (SLH), which has experience cultivating trusted relationships with high-net-worth and ultra-high-net-worth individuals, is quintessential when it comes to securing international property investments. 
At SLH, we provide an array of consulting-related services to clients, from finance and remittance partners, family office portfolio management, leasing advice, due diligence and market research and analysis to inform clients on sound local and international property investment.
International Real Estate Diversification
The destabilising effects of political upheaval, oppressive taxation, and other forms of economic deprivation in an investor's home country can have a drastic impact on their wealth. 
Such detrimental circumstances can lead to substantial losses for those affected, highlighting an increased need to diversify your portfolio of assets internationally. As instability continues to plague, investors look to hedge risk to protect financial interests creating an influx of capital into the Singapore market. 
The flood of outside cash rolling into Singapore has many upsides for foreign international property investments as capital is deployed into luxury real estate as a diversification vehicle. Across this island nation, real estate developers are scrambling to meet surging demand from buyers around the world who are prepared to pay record-setting prices for new private properties with opulent finishes and extraordinary views.
These buyers — some individuals and others as limited liability companies or family offices — are paying record prices with the expectation that their investments will appreciate even if the spaces remain empty.
International real estate properties — especially in prime markets like Singapore — has become a favoured investment instrument for the global elite. In the first eight months of 2022, roughly 4.3% of condos in Singapore developments valued at S$5 million and above were sold either to foreign investors or limited liability companies.
More recently in February 2023, the buying frenzy continued its uptick with developers selling 432 new private residences, increasing 9.9% from January (15% of 393 units sold to international buyers ), according to data from the Urban Redevelopment Authority (URA).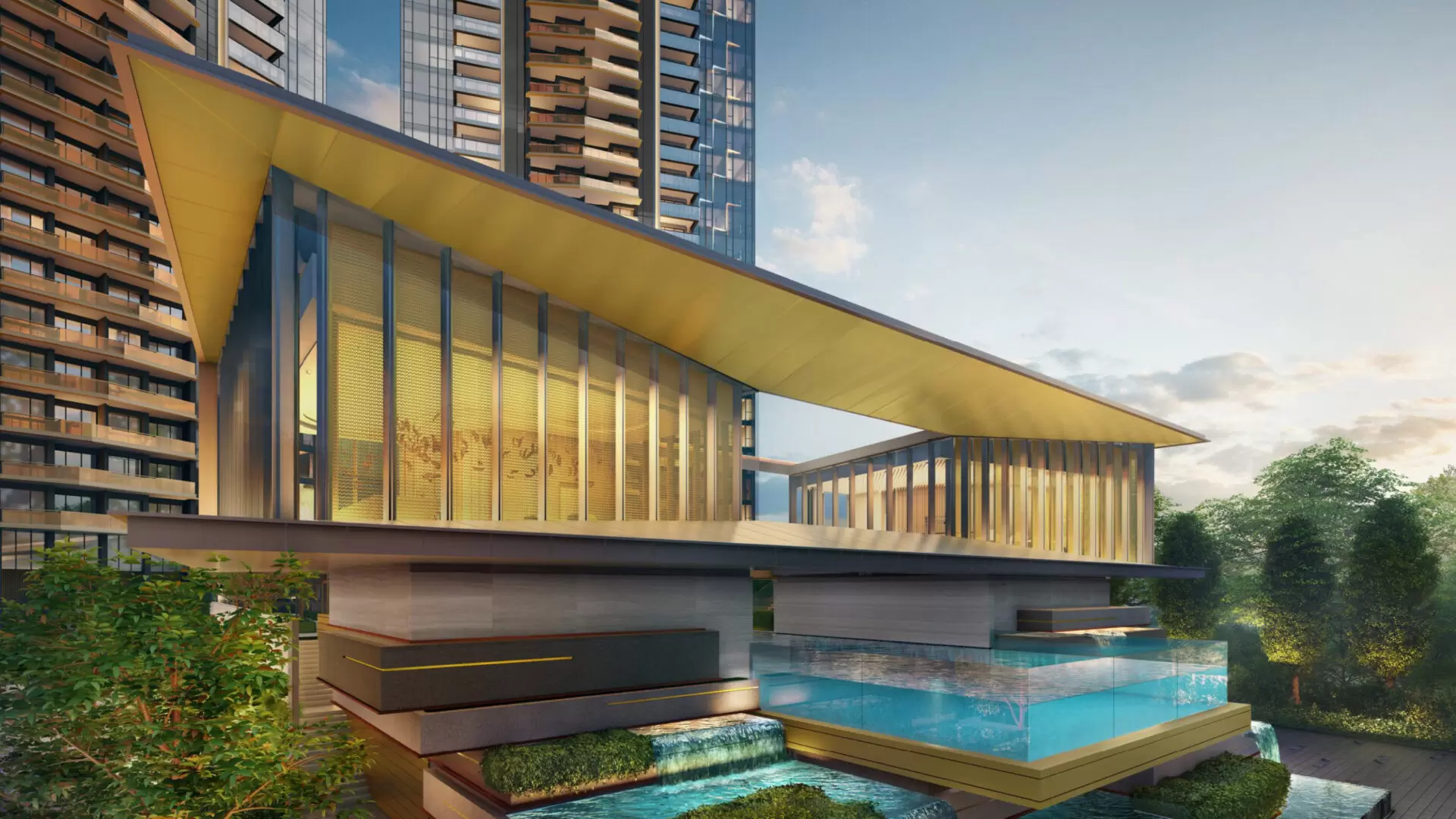 At SLHs, we recognise the distinct requirements of overseas investors, who often have a different definition of what constitutes a 'positive' return. The potential returns they may see in their home countries are notably different compared with domestic investors' expectations.
Although foreign investors have to pay tax and Buyer's Stamp Duties and Additional Stamp Duties for the privilege of owning a property in a top 10 ultra-prime luxury market in the world. These fees are negligible when it comes to securing wealth as it reaps gains in a market heavily influenced by an economically-driven government. 
By understanding the varied needs of overseas investors and the complex interplay of global property markets, our international property consultants are able to provide personalised services that meet exclusive investment needs.
Suite of Real Estate Solutions
For most wealthy investors, a diversified portfolio means a prudent mix of stocks and bonds. For the global elite, diversification includes splurging on luxury real estate with substantial outlays of capital in the millions and tens of millions of dollars.
The ultra-luxury residential market in Singapore continues to be an attractive investment for the world's wealthiest as they acquire 'trophy' properties as both a prudent vehicle to safeguard wealth and a splash of one-upmanship.
Singapore's attractive political and economic climate, transparent financial system, and robust legal framework have made it an über destination to park wealth in the durable investment of real estate — one that can also be lucrative in the long term. However, navigating the complexities of Singapore's real estate market can be daunting for global investors unfamiliar with local regulations and market conditions.
Working with the right real estate team not only plays a critical role to help investors identify high-demand international properties for sale in Singapore for investment but also offers access to a comprehensive suite of ancillary partners throughout the transaction process to ensure that your financial investment is safeguarded, complying with local regulations.
Spotting the right international property investment opportunities for a client requires a deep understanding of the local market regulations set against the backdrop of the global market. SLH consultants have access to a wealth of market data and insights, can leverage our network of exclusive partners, and also identify off-market opportunities that may not be available publicly.
Finance & Remittance Partners
Real estate consultants often work with finance and remittance partners to help investors transfer their funds for large transactions and SLH works with honoured remittance partners globally to ensure transfers are processed smoothly and legally. This is one of the most important services when it comes to buying international property, with its strict regulations governing the movement of money in and out of the country.
Corporate Advisory
In addition to remittance partners, SLH also teams with leading corporate advisory firms to help investors with their investment strategies. Corporate advisory services can assist with company formations, due diligence, and transaction structuring to ensure investment vehicles are legally secure.
Family Offices
With the influx of institutional capital entering the real estate market in Singapore, multi- or single-family offices are beginning to strategically invest in the asset class of real estate as part of their investment portfolios. SLH's team led by Founder Sunita Gill, a certified family office advisor, guides, structures and manages multiple investment portfolios for family offices in Singapore and overseas

Wealth Management
Wealth management professionals can help investors make more informed decisions about maintaining and growing their wealth and ensure their real estate investment portfolios are diversified and aligned with their financial goals. Our private wealth management partners provide insights into the risks and rewards of investing in Singapore's property market and can help develop a long-term financial strategy. They also help with structuring your portfolio to leverage the best options for your investments.

Post-Transaction
Post-transaction services help investors manage their properties after the transaction has been completed. These services may include property management, rental management, and resale advisories. Property management services help investors maintain their properties. Rental management services help investors rent out their properties to foreign talent located in Singapore. Resale advisory services also help investors navigate the process of selling their properties to capitalise on their investments.
Partner with Us to Diversify Investments through Real Estate
Real estate agents are plentiful, but when it comes to enabling clients to cultivate greater economic returns on their investments, Singapore Luxury Homes' team of international property agents provides creative and financial strategies when it comes to property investments — both residential and commercial. We bring together comprehensive services perfectly suited to a client's investment portfolio goals.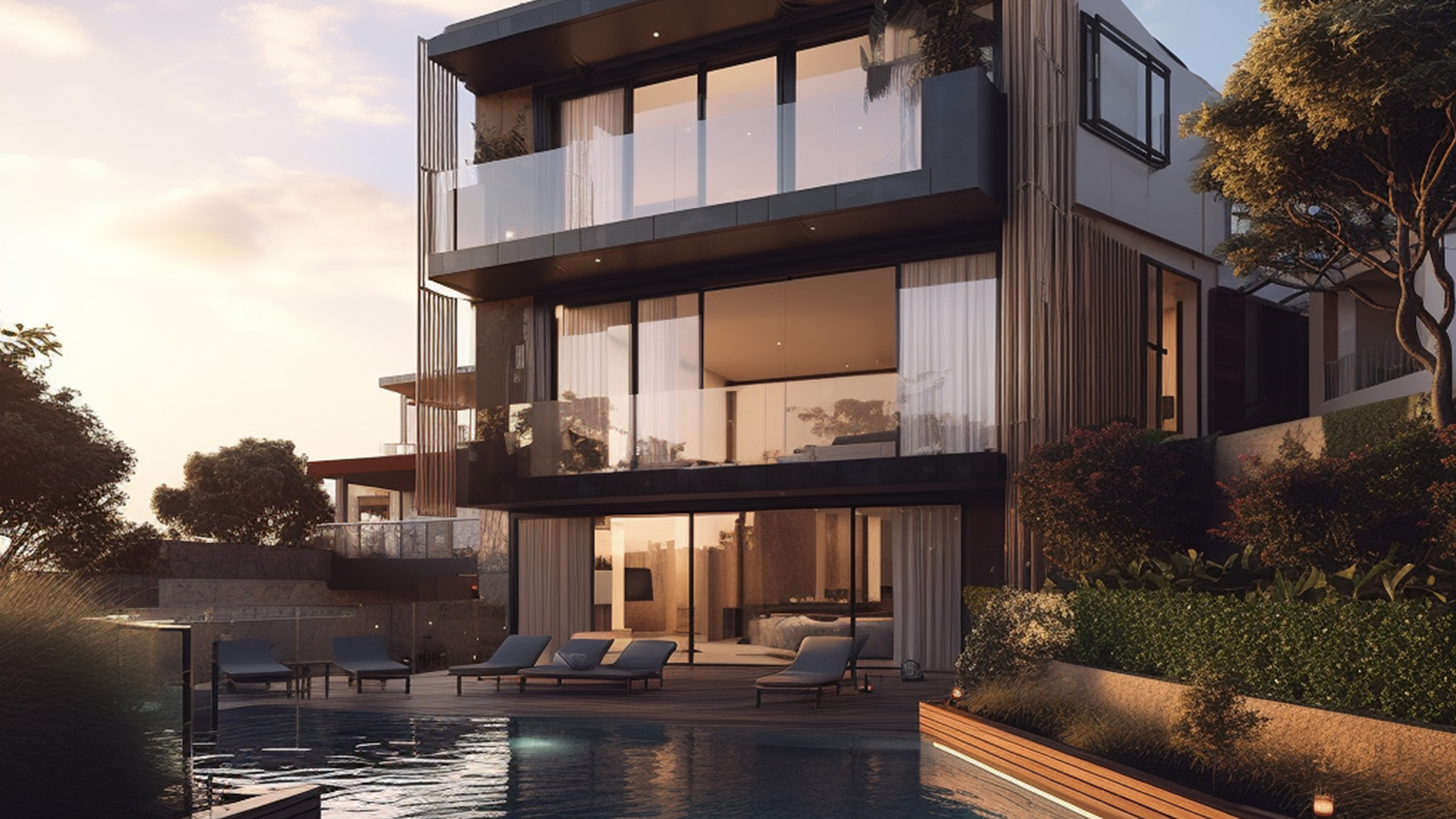 As the real estate landscape and government regulations continue to evolve, our time-honoured relationships with remittance partners, corporate advisory services and private wealth advisors — even inroads at top schools — make real estate investments effortless for foreign investors looking for Singapore properties for sale.
Singapore Luxury Homes is a trusted partner to help you navigate the complexities of the local market. We have helped individuals buying international property to confidently invest in Singapore's prime, super-prime, and ultra-prime residential and as well as commercial properties, resulting in a combined total of more than $2 billion in real estate transactions in Singapore and abroad.
As a top 1% luxury real estate team, our extensive network and client engagements around the world have played a pivotal role in advising clients about residential and commercial international property investment opportunities in Singapore and abroad.