Landed Properties in Singapore Known for Exclusivity, Secure Financial Investment
For affluent individuals and families, acquiring landed properties in Singapore remains a hallmark of distinction. These properties are highly sought for their exclusivity, privacy, and tranquillity, all of which resonate deeply with most-discerning real estate buyers seeking safeguards for their investments, as well as the generational legacies for their families.
Landed properties in Singapore possess the added advantage of robust long-term returns, to enable high net-worth individuals (HNWI) the opportunity to secure sound financial standing. It is unsurprising that the ultra-luxury segment of landed properties in Singapore is currently experiencing unprecedented demand, with no signs of slowing anytime soon.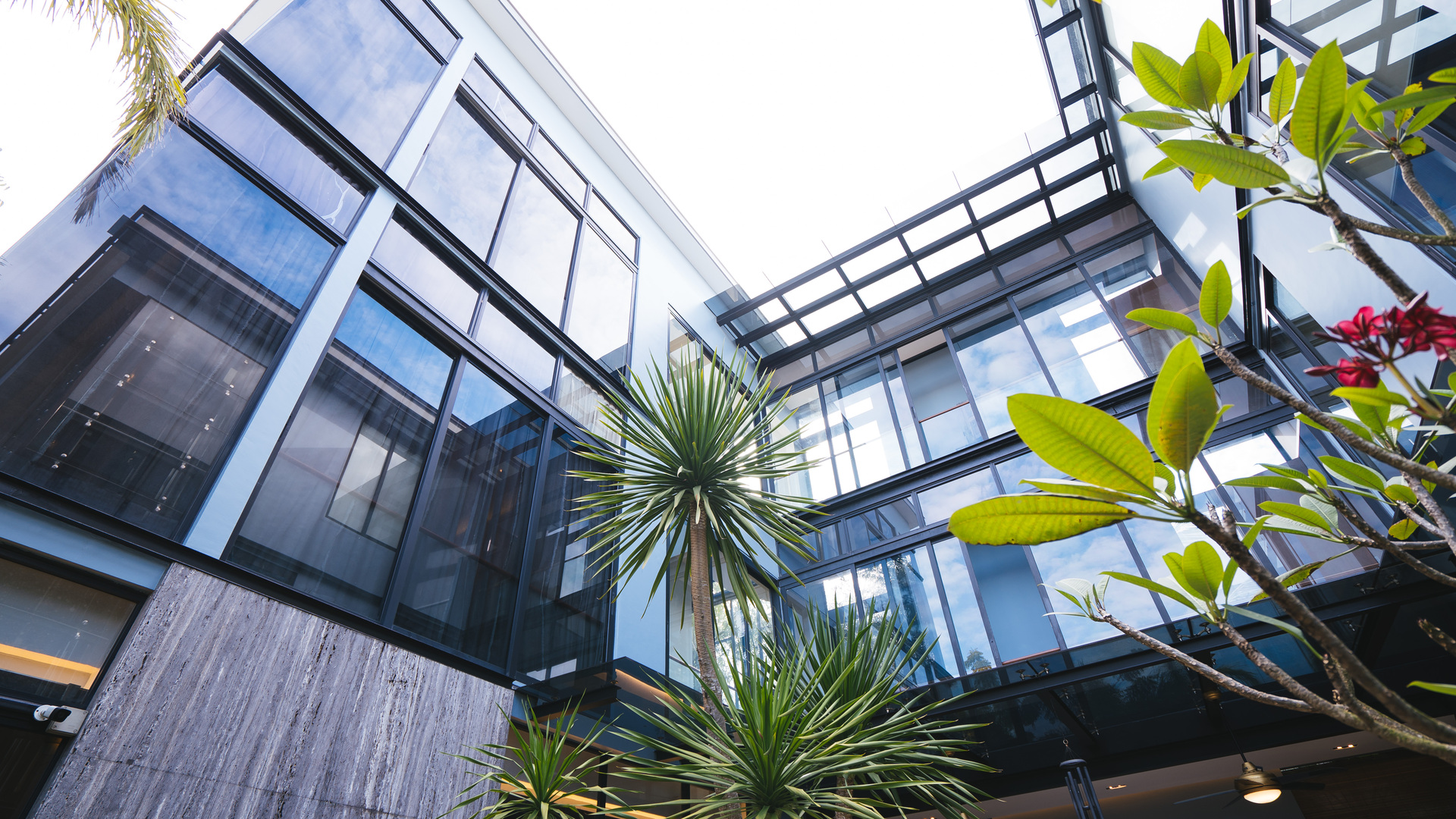 Trevos Crescent, 3-Storey Bungalow, Landed Property For Sale
Landed properties an even more covetable commodity, against a backdrop of land scarcity and the mounting growth of new towering residential developments in Singapore. In line with the affluents' priorities, expansive land areas and plot sizes for sprawling private outdoor entertainment areas and gardens, terraces, and pools reign, as suggested in a recent 2022 Forbes Global Property survey of member brokerages across the world. Amenities such as green parks and top educational institutions also rank highly. 
Singapore's landed residences represent a truly elite class of high-end properties, primarily due to their rarity within the market. Coupled with the ongoing explosion of personal global wealth, the ultra-exclusive segment is poised to retain its status as a premiere investment vehicle for both domestic and foreign investors of high net worth.
Landed properties have experienced a consecutive upswing for the fifth quarter running, rising by 1.6% QOQ in Q3 2022, according to Singapore's Urban Redevelopment Authority (URA) property price index. This marks a cumulative price increase of 9% since Q4 2021, and as of Q3 2022, Singapore landed property price index has achieved an unprecedented all-time high at 214.7 points.
This sustained appreciation in price within the high-end landed property in the Singapore market is led by several noteworthy Good Class Bungalow (GCB) sales at record-breaking prices throughout the past six months.
Inventory Constraints Drive Landed Property Demand against Unwavering Real Estate Market Stability
Amidst the steady surge in global wealth and fluctuations in the global markets, snapping up high-end properties abroad represents a stable investment and means of diversifying financial portfolios.
Inventory constraints, while causing affordability issues within the lower and middle tiers of the market, underpin growth at the uppermost strata of the prime real estate market in Singapore as a whole. This is likely attributable to the number of available landed properties available on the market annually. Consequently, fluctuations in Singapore landed property prices within the top-end – the ultra-prime real estate market – has remained relatively muted, underscoring the remarkable resilience of this coveted asset class.
Landed Properties for Sale
Singapore Landed Property Price: By The Numbers
Throughout the past two decades, Singapore's non-landed residential inventory has witnessed exponential growth, accounting for almost 180,000 new units. In contrast, the inventory of landed houses has only experienced marginal growth, with less than 7,000 new landed properties added during the same period. As of the end of 2022, landed homes comprised a meagre 4.9% of residential properties in Singapore, with the total number standing at only 73,295.
The landed housing segment in Singapore has witnessed only marginal growth in the last decade, with an increase of just 4.1% at the end of Q4 2022. Meanwhile, the private non-landed housing segment has experienced a significant expansion, growing by a substantial 53.4% over the same period. 
Unfortunately, there is no significant upsurge in supply anticipated in the near future due to the stringent planning permissions required for the redevelopment of existing landed properties into multiple landed properties, creating further constraints in an already scarce segment. This divergence in growth rates further highlights the continued rarity of landed properties in Singapore, making these homes highly sought after for investors seeking to diversify their property portfolios.
Despite the limited availability, landed residential sales in Singapore reached S$5.6 billion, representing a decrease from the record high of nearly S$10 billion in 2021, the highest since the data became available in 1995. Excluding GCB, the prestige landed properties Singapore market experienced a steep decline in 2022, a 57% decrease from the previous year's sales of 162 deals,  according to a PropNex GCB and Prestige Landed Report released in 2H 2022.
Consequently, investors are holding on to these properties as a long-term, multi-generational investment, leading to a decrease in sales in 2022 as a result of the market readjusting to levels of supply and demand.
Landed Homes Property Price Index Drivers
Across the globe, affluent individuals continue to look beyond short-term turbulence and focus on future opportunities, seeking out landed properties for sale as safe and secure vehicles for their wealth. Prime property prices grew by an average of 34% across global markets over the past five years, while landed properties in Singapore grew relatively modestly at roughly 32.8% within the same period.
Singapore landed property prices rose 0.6% in Q4 2022, compared to 1.6% in the previous quarter, as of January 2023. Moreover, the prices of landed properties rose by 9.6% for the entire year of 2022, whereas the prices of non-landed properties rose by 8.1%, according to the URA's recent statistics up to Q4 2022.
Landed properties in Singapore are increasingly popular among the affluent, and it's easy to see why. They are not only an important segment of the real estate industry, but also offer HNWIs spacious properties often exceeding 10,000 square feet, with unparalleled indoor and outdoor spaces, luxurious amenities, and low tax levies. 
It should be noted that foreign purchasers are only permitted to buy landed properties after approval by the Land Dealings Approval Unit. Therefore, many HNWIs who become Singapore citizens remain key drivers of the landed housing market. Together with more and more affluent communities and global wealth, the landed market will continue to move upwards.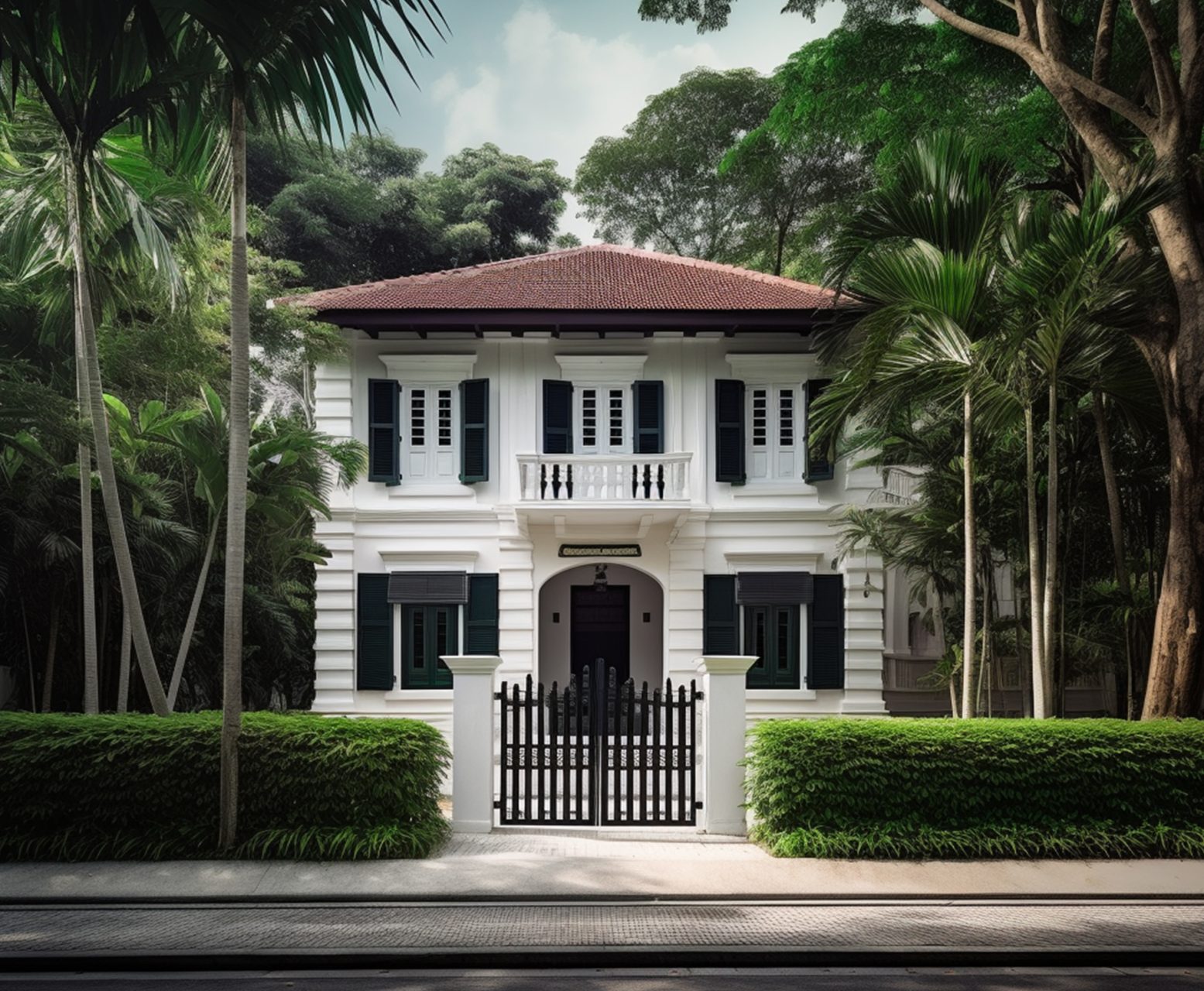 Landed houses in Singapore are available in various forms, ranging from colonial-era black-and-white bungalows to contemporary multi-story mansions. These exquisite properties are predominantly concentrated in prime residential enclaves such as Bukit Timah, Sentosa Cove, and Orchard Road, where land prices are among the highest in the city-state. Good Class Bungalows are in a class of their own when it comes to prestigious landed properties. 
The acquisition of landed properties in Singapore has long been a desirable investment strategy for HNWIs. These properties offer not only significant potential for capital appreciation but also provide a home with exclusive amenities and a plush lifestyle across generations of the family. Government-regulated safeguards make Singapore a perfect destination for sound long-term investments in landed property for sale in Singapore.
Singapore Luxury Homes advises clients to engage in comprehensive wealth planning that considers short and long-term investment goals through real estate. We can provide the latest in landed property news in Singapore and specialised guidance in navigating this structured market.