In light of the recent 60% increase in Additional Buyer's Stamp Duty for high-end residential properties, foreign investors, ranging from high-net-worth individuals to family offices, are turning attention more toward Singapore commercial property assets to recalibrate their strategic portfolio. 
Whilst many may assume that investing in commercial property is similar to the prime residential market, understanding the distinct requirements and nuances of commercial investments will help you make informed decisions.
Singapore Luxury Homes (SLH) presents the Commercial Property Chronicles, a multi-part series delving into various aspects of commercial property investments, to provide comprehensive insights from the basics of property classifications to commercial strata law, business setup grants and variable capital control.
Regardless of your current interest in venturing into the commercial space, our team's objective at SLH is to empower investors with knowledge to capitalise on the evolving commercial property Singapore market.
Understanding the Commercial Segments in Singapore
The commercial space comprises four distinct segments: offices, retail, shophouses and industrial:
Offices
Commercial office spaces in Singapore are primarily concentrated in the Central Business District (CBD) and classified as Grade A to C, with approximately 30% available for sale, while funds own the remaining 70%. A diverse range of tenants occupies these spaces. It's also important to note that office spaces are also available outside the CBD.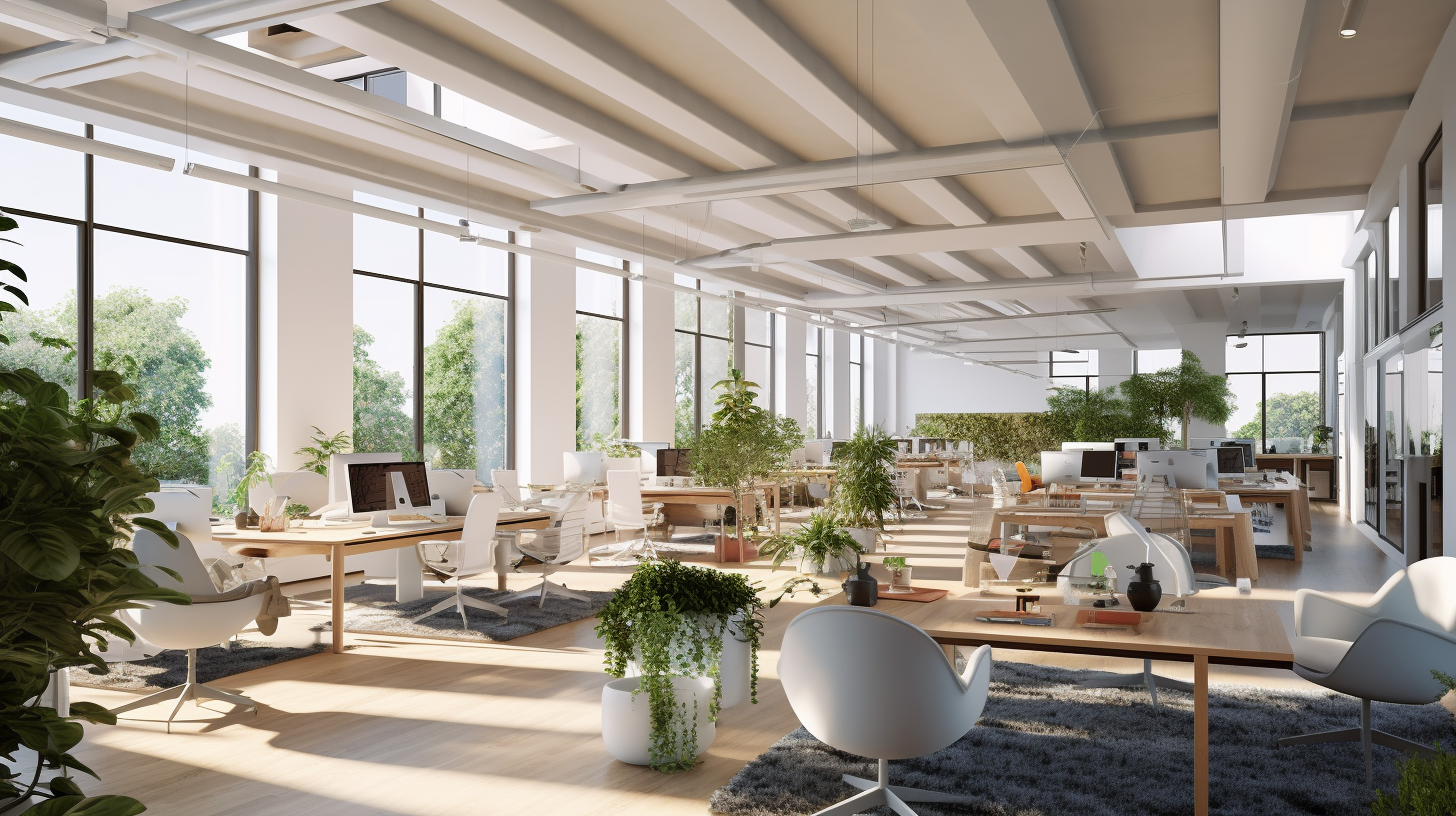 Retail
Singapore boasts a plethora of large-scale malls owned by prominent companies, real estate investment trusts (REITs), and developers. Unlike in other countries, purchasing retail space within these malls is impossible. However, numerous mixed-use developments offer opportunities to acquire retail spaces.
Shophouses
Shophouses hold a special place in Singapore's real estate landscape. These unique properties cannot be replicated, and the available supply is limited, with approximately 6,500 shophouses in Singapore given 'conservation' status.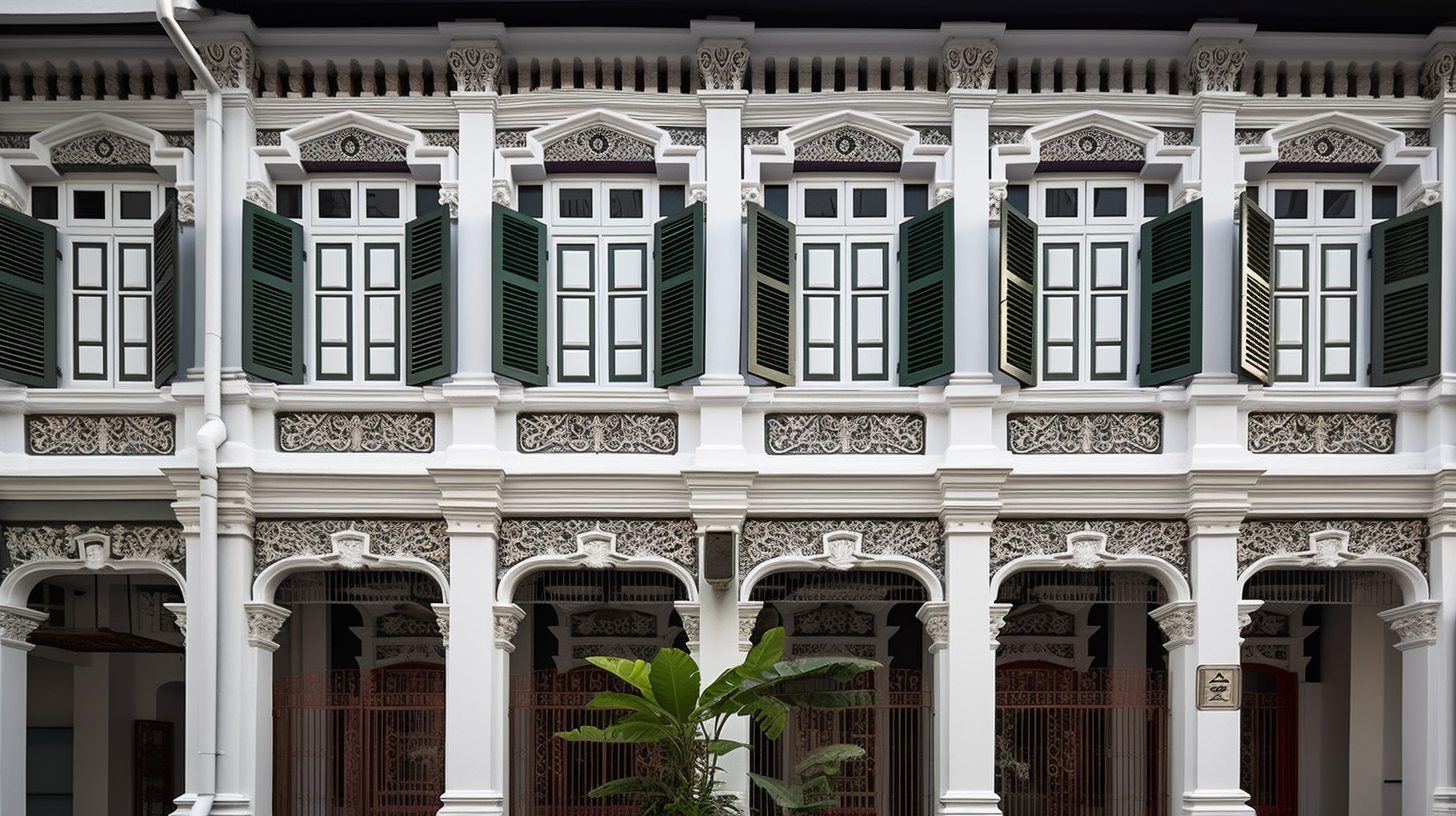 Industrial
The industrial segment encompasses a variety of properties catering to different industries, including light and heavy engineering. This includes designated land areas for industrial use and purpose-built industrial buildings.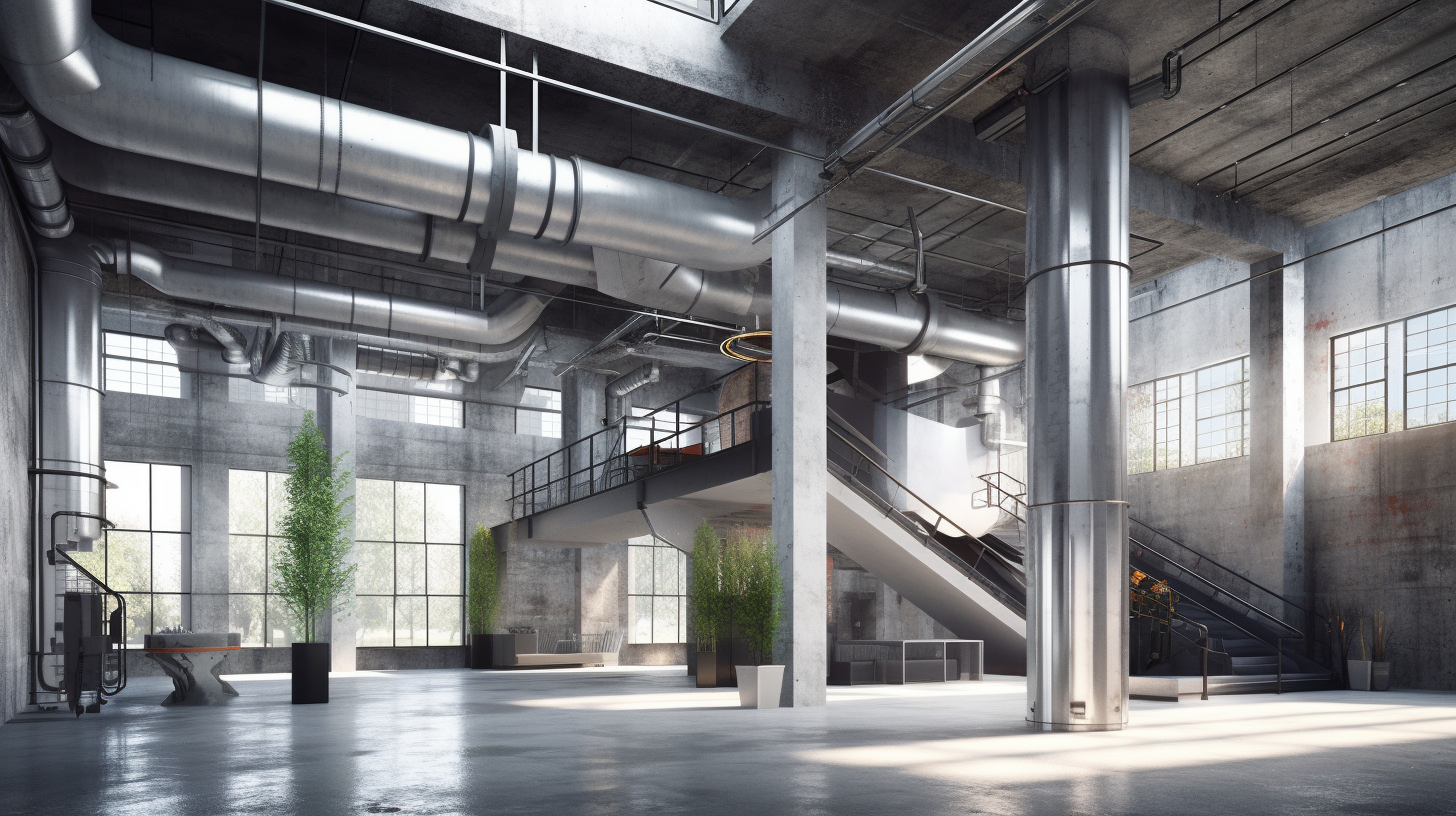 Most (if not close to all) properties, especially if you're buying from a developer, will incur a current rate of 8% GST and regular commercial property stamp duty in Singapore levied at the same rate, regardless of nationality or being a foreign investor. And there's no change if you buy your first property or invest in multiple properties.
That's why when most foreign investors enter into commercial property, they do so through a company entity as the GST can be claimed back; under your person, it's tough to claim back the GST because a person may not be GST registered, for the most part. 
Process of Buying
Commercial Property in Singapore
Careful evaluation of the GST implications, Strata title, permissible property usage and lease duration can help investors make well-informed decisions and better navigate Singapore's commercial property market.
Goods and Services Tax (GST) Registered
Many people have different views of buying commercial real estate property, but choosing how to buy an asset — whether under a company or as a person — makes a difference later in the selling process. 
First, if purchasing under a GST registered company, then business expenses as a commercial entity can be included as part of operational expenses. Second, the income earned from the rental is not taxable under personal income. Third, gains derived from the sale of property are not taxable as Singapore has no capital gains tax. This benefits investors when considering multiple commercial assets in the future.
Strata Management & Subdivision
The Urban Redevelopment Authority (URA) introduced a new regulation on 15th March 2022 to improve the management and maintenance of commercial and mixed-use properties in prime areas of Singapore's central region.
The URA's recent measures impose restrictions on strata subdivisions to address the fragmented ownership structure commonly found in existing developments, which often face property maintenance and upkeep. Consequently, this restriction effectively addresses maintenance concerns. Also, the regulations may have a downstream effect on creating a sense of scarcity within the office segment and potentially increasing market value.
URA Planning Permissions
In addition to considering the GST and commercial property tax implications, it is crucial to consider the planning permission for commercial properties issued by the URA before investing.
It is essential to be aware that changing the designated use of a property, such as converting it from retail to a food and beverage restaurant or a new family office, may require planning permission and could potentially be disallowed. Therefore, before acquiring a property for a specific purpose, it is advisable to consult your property agent or verify with the URA. Certain designated areas and locations in Singapore follow activity-generating uses (AGU) to foster vibrancy, attract visitors and contribute to the liveliness of the streets.
So, understanding the usage approval for the particular asset is another key consideration. 
By engaging the services of an experienced commercial agent like SLH, who possesses a comprehensive understanding of these matters, we help investors navigate these steps with clarity and confidence.
Commercial Property Lease Term
In commercial real estate, it is commonplace to come across properties with lease durations of 30, 60, or 99 years as well as freehold. . However, it is essential to consider the property's age when exploring financing options. In accordance with industry norms, financial institutions typically apply a maximum loan-to-valuation ratio of approximately 80% based on the property's valuation or purchase price, whichever is lower.
It is worth noting that if a property falls below a specific age threshold, it may pose challenges in obtaining loan approval from banks. A significantly short lease duration can hinder the approval of loans from financial institutions, or the limited lease may present difficulties later if you plan to sell or transfer the asset. 
Consequently, investors should be mindful of these considerations and seek expert guidance to navigate the intricate landscape of commercial property financing. Being well-informed about the lease duration allows investors to make strategic decisions aligned with their long-term objectives while mitigating potential obstacles.
Despite Supply Increase, Commercial Rental Prices Remain Steady
Throughout the past three years, the rental index of commercial properties in Singapore has experienced an average annual growth rate of 1.35%. The rental market for office spaces remains robust, with a notable 5.1% QOQ in overall rentals, according to a PropNex Commercial Property Report. This growth can be attributed to the strong demand for office spaces and the tightening of vacancies, especially in Singapore's fringe areas. 
The healthy demand for office spaces reflects the positive outlook of Singapore's commercial real estate property sector. In the first quarter of 2023, there was a significant increase in new office space completions, with over 66,000 square metres (sqm) added to the market. Despite the projected additional supply of 178,000 sqm for the rest of the year, rental rates are expected to remain strong and resilient as occupiers seek office spaces, which helps to sustain rental prices in the face of increased supply.
Further, the Ministry of Trade and Industry Singapore is confident that this moderate increase will unlikely discourage foreign business. Moreover, the upcoming increase in the supply of more than 530,000 square metres — this represents 40% higher compared to the last three years combined — of commercial space throughout the next two years is expected to mitigate significant price hikes.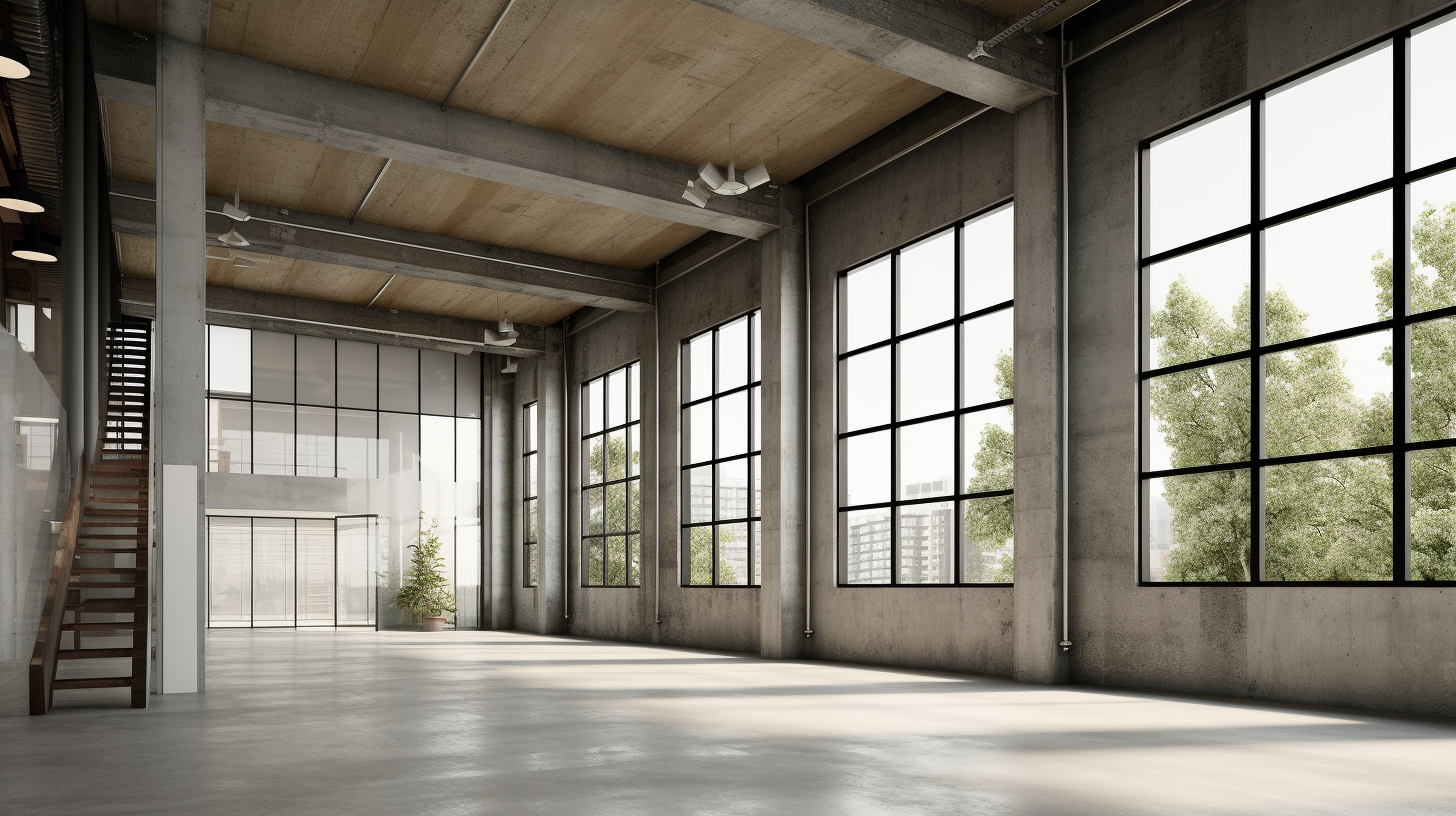 These new office spaces offer investors an opportunity to diversify across Singapore, as these commercial properties will be strategically distributed across various locations in Singapore, catering to companies from diverse sectors with varying location preferences.
So we conclude the first in our multi-part series, aimed at providing investors with a deeper understanding of commercial properties. In forthcoming articles, we will delve further into the commercial segment of Singapore's property market, offering more detailed insights, analysis and market trends. 
While many agents understand Singapore's residential market well, the vast potential and opportunities within the commercial sector often remain overlooked. Singapore Luxury Homes (SLH) combined sales record of $2 billion and a diverse portfolio encompassing luxury residential, offices, restaurants, hospitality, and industrial spaces uniquely positions us to help investors throughout their commercial real estate journey.
---
Multi-Series Commercial Property Chronicles