Snapshot of Singapore's Prestigious Penthouse Condos
Singapore's penthouse condos lead the list of some of the world's most expensive and rarest properties, indisputably the crowning jewels of the city's real estate.
And the price tags for these properties are as breathtaking as the panoramic views from their balconies. The most expensive penthouse available in Singapore was the 21,000-square-foot Wallich Residence penthouse once valued at S$108 million, or The Marq on Paterson Hill which is not for sale but priced indicatively at S$128 million.
The cost of owning a penthouse condo in Singapore has long been an indication of superior wealth and is the ultimate in trophies. The ultra-high-net-worth individuals are not only showing off with these expansive homes, but they are also preserving their wealth by stashing tens of millions into these towering bank accounts of sorts; these treasures are tangible assets, as well as a sanctuary to safeguard immense wealth. 
While most people consider the penthouse level to be solely the top floor of the building, today, that is no longer the case, such as at Wallich Residences with five penthouses across floors 58 to 61.
Often, these residential marvels bring design and functionality together. With living spaces that speak of boundless luxury, ceilings that challenge the skies, and floor plans that are art, each room is a testament to visionary design. Special touches like exclusive terraces, individual pools, and singular layouts make them the gold standard, but a few things remain constant: privacy and outstanding views they afford.
Feast your eyes on our collection of Singapore's Top 6 premiere penthouse condos for sale now. But take note, the unseen often holds allure: just because it isn't showcased doesn't mean it's off the table. If you have a particular penthouse in mind, reach out to us directly, as our extensive portfolio includes exclusive off-market properties and confidential pocket listings. As you can imagine, many penthouse condos for sale in Singapore trade even though they never get listed. 
6. Interplay of Nature with Modern Architecture at Pinetree Hill
Location: 32 Pine Grove, District 21
Price: $8,000,000
Size: 5 bedrooms and 5 baths across 2,874 sqft
Tenure: 99-year leasehold from June 2022
Where urban families find their sanctuary, Pinetree Hill stands with grace. The 24-storey towers of Pinetree Hill in the Mount Sinai area echo the towering trees of Bukit Timah Nature Reserve, offering panoramic views of both nature's wonders and the city's dynamism. The southeastern city panorama provides a contrasting backdrop, illustrating the interplay of organic and architectural. Moments away lies the Botanic Gardens, a testament to nature's cultivated beauty.
Explore Pinetree Hill Penthouse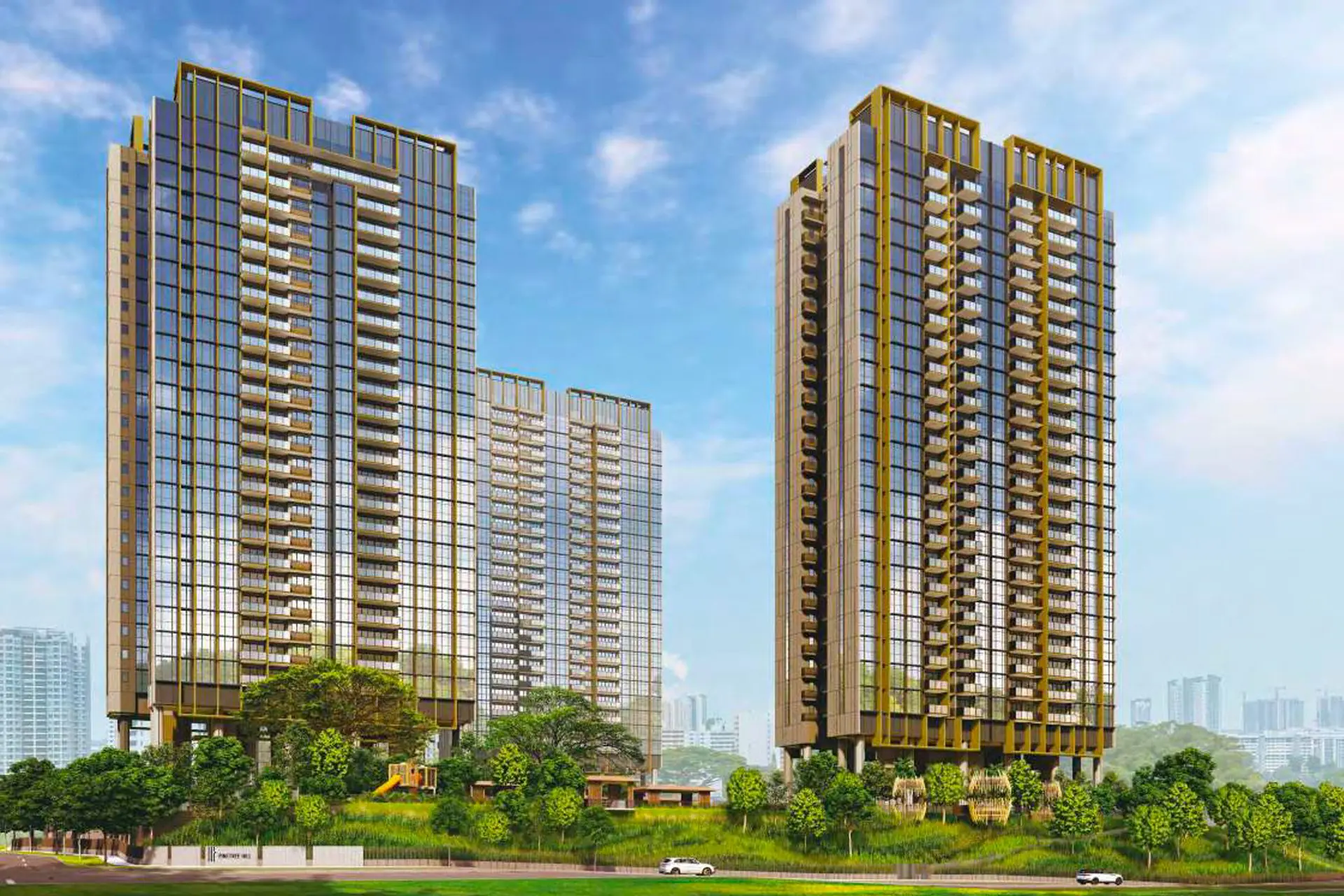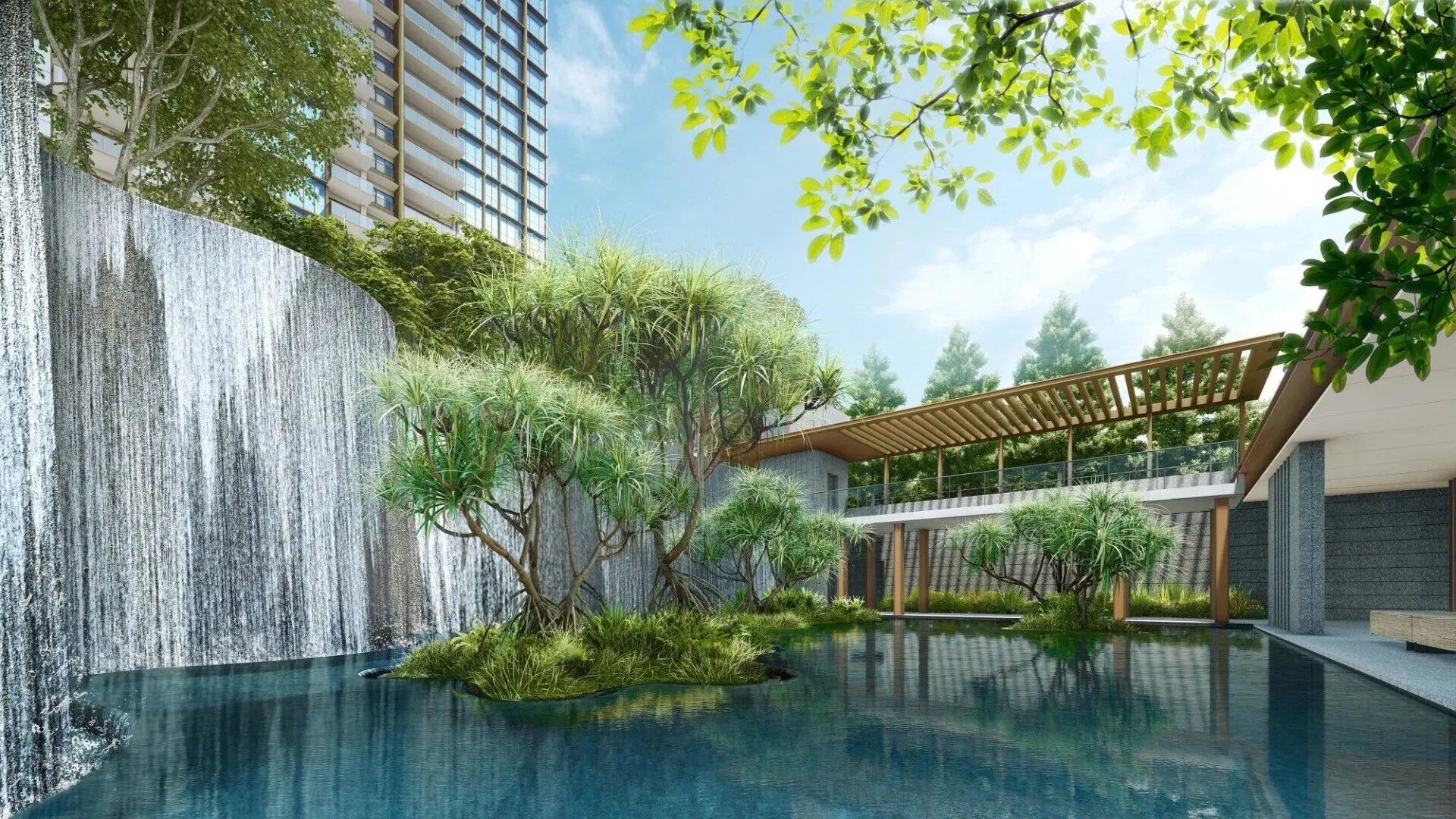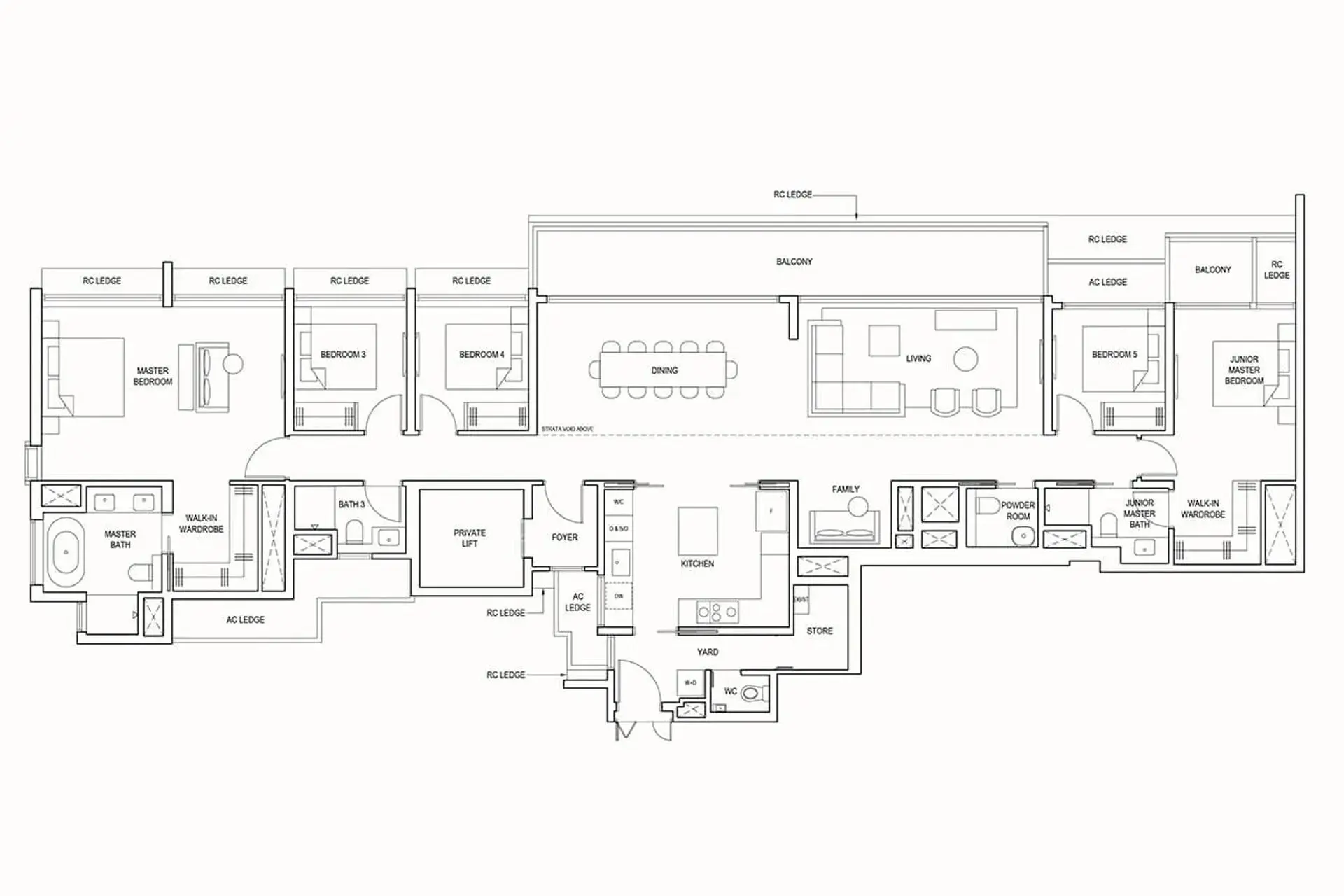 5. Private Resort-Style Living at the Marina Collection
Location: 17 Cove Drive, District 4
Price: $8,900,000
Size: 5 bedrooms and 3 baths across 3,789 sqft
Tenure: 99 Years Leasehold from January 2007
Bold, distinctive, and unapologetically luxurious — the Marina Collection's penthouse condo in Singapore is the dwelling for the modern family. Showcasing a mastery in location, the residence settles in Sentosa Cove and cherishes its waterscape, reimagining luxury in the embrace of the sea. Overlooking the serene marina, the penthouse's design harmoniously melds with its surroundings, creating a symphony of luxury living and groundbreaking design.
Explore Marina Collection Penthouse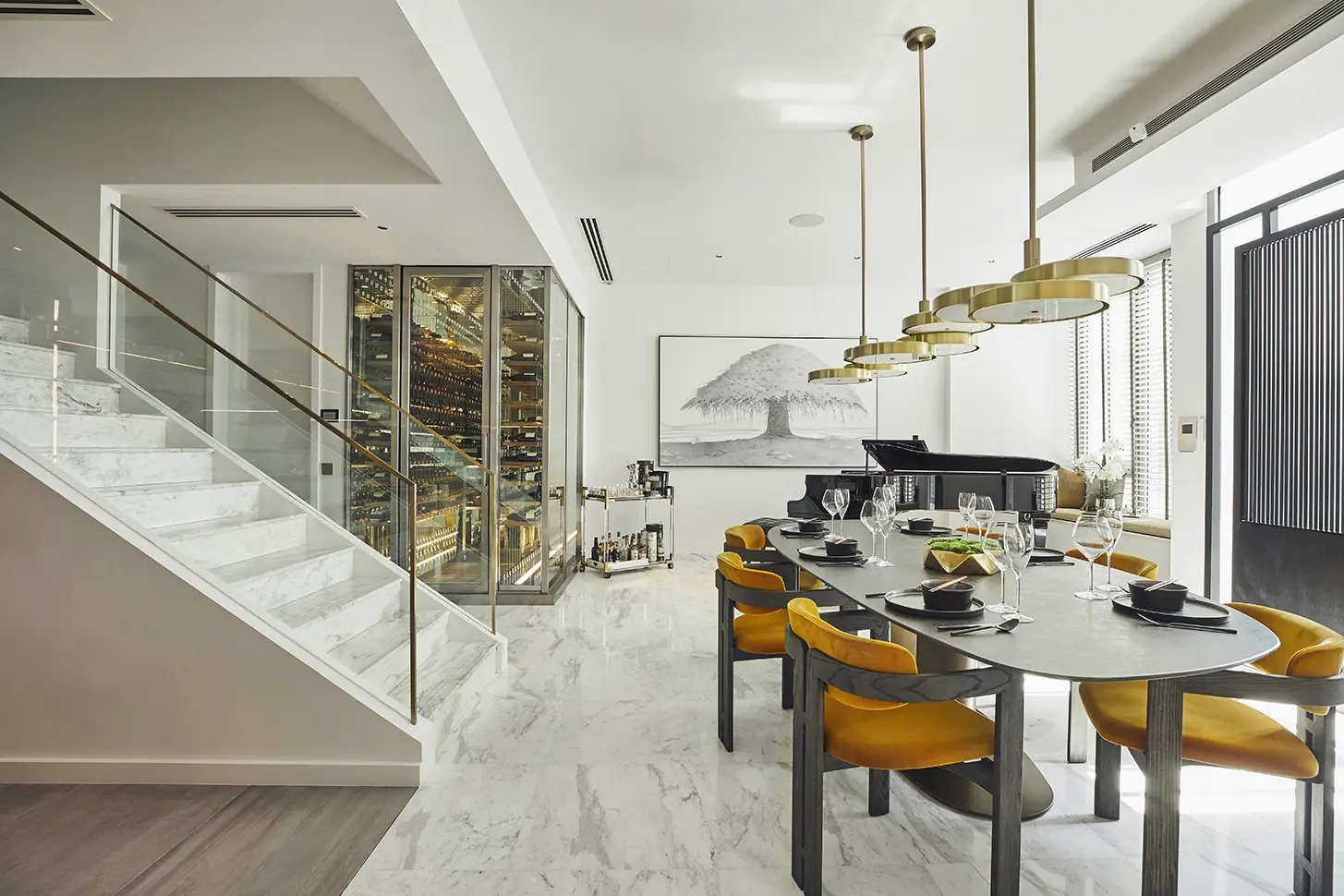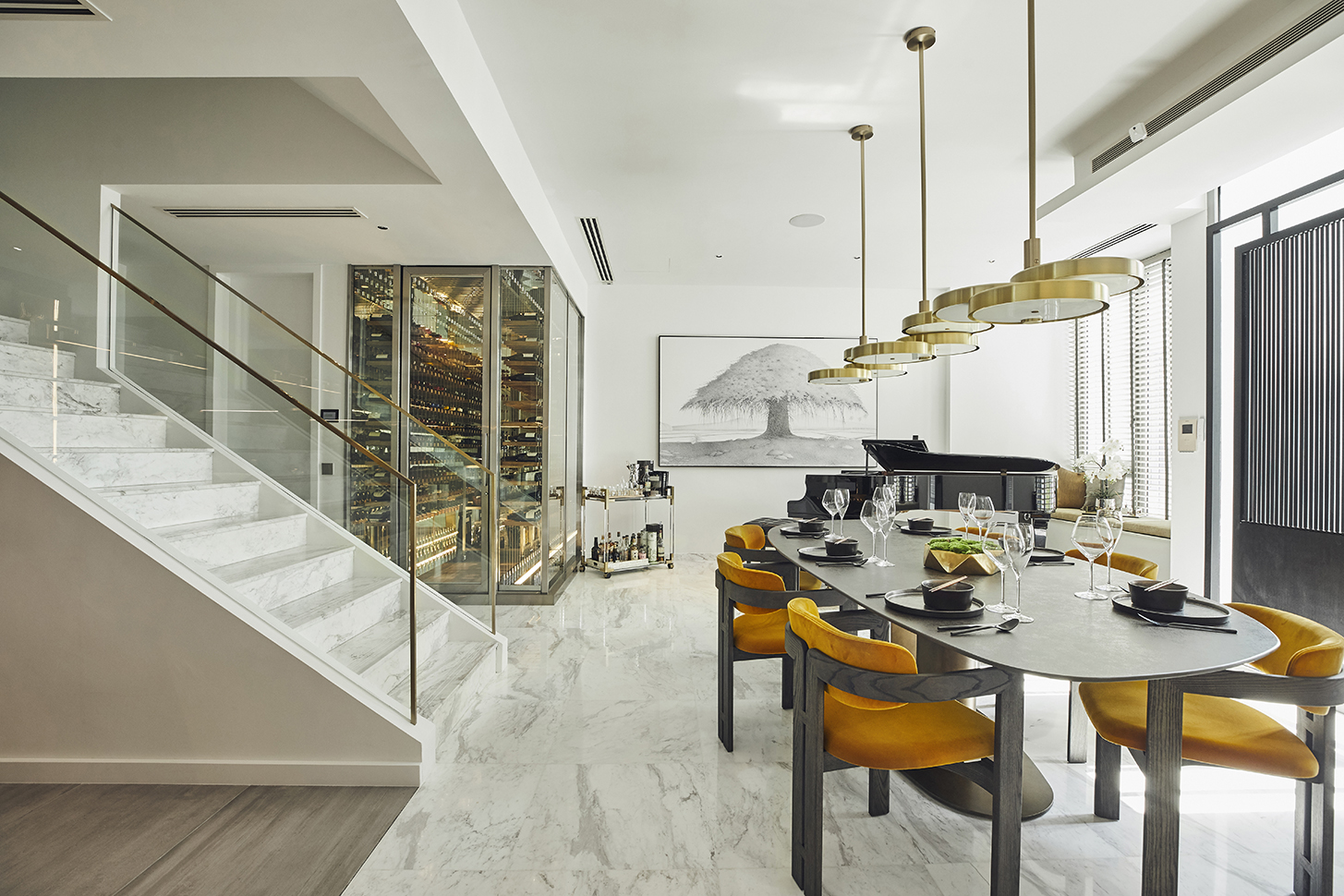 4. Privacy within the Cosmopolitan Sprawl at Trilight
Location: 9 Newton Road, District 11
Price: $15,000,000
Size: 5 bedrooms and 4 baths across 5,802 sqft
Tenure: Freehold
In the cosmopolitan sprawl of Newton, Trilight rises distinctly over the skyline. Beyond its innovative façade, the residence unfolds as a haven of luxury — complete with its own terrace that kisses the sky and private condo swimming penthouse pool that reflects the city's shimmer. Orchard Road's chic boutiques and cosmopolitan spirit lie tantalisingly close, making Trilight not just a residence, but a lifestyle.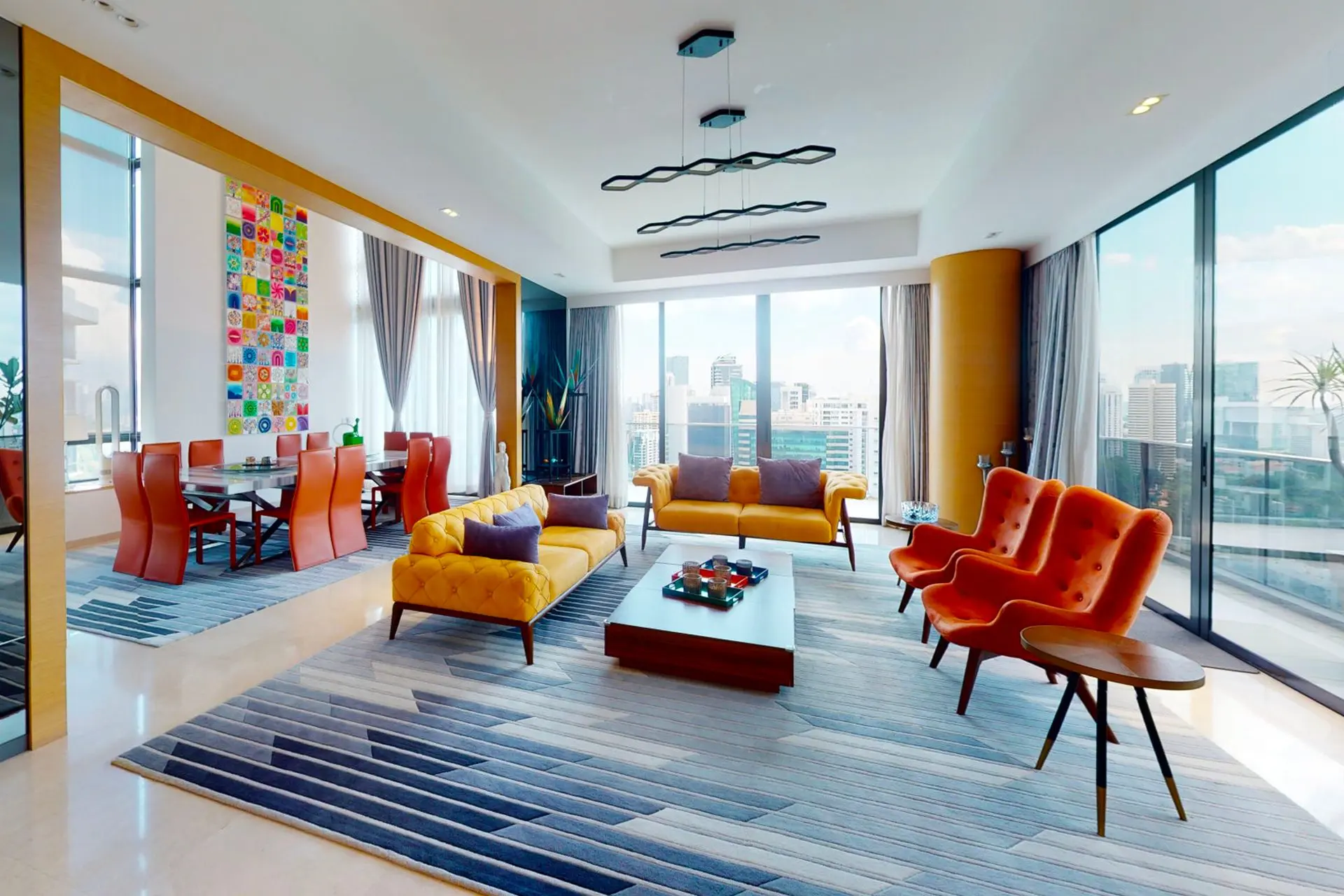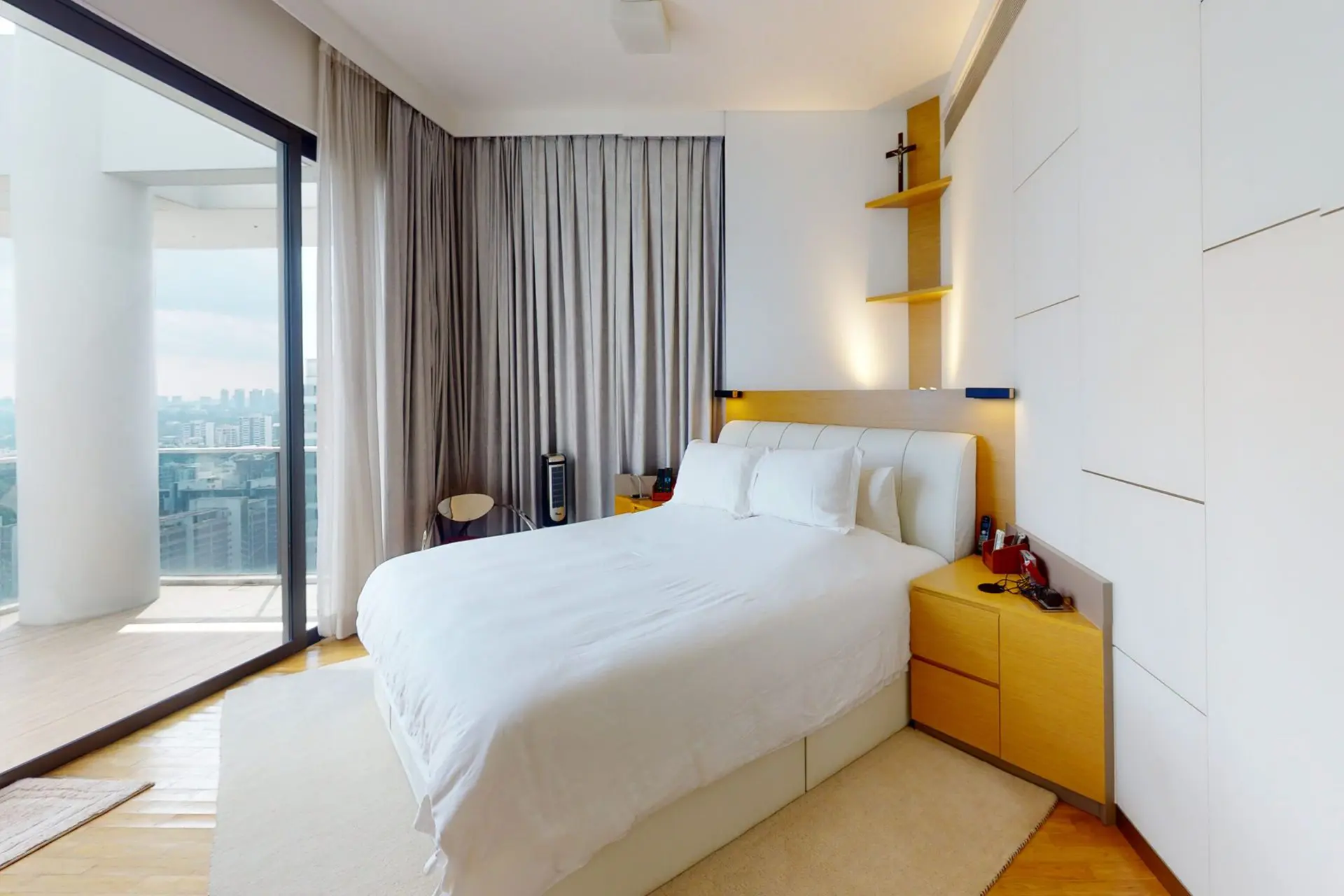 3. Masterpiece of Architectural Excellence at Marina One Residences
Location: 23 Marina Way, District 1
Price: $19,930,940
Size: 4 bedrooms and 6 baths across 8,310 sqft
Tenure: 99-year leasehold from 2011
Meticulously crafted in collaboration with world-renowned architects, this development integrates lush greenery with contemporary living spaces. The hallmark "Green Heart" stands as a testimony to sustainable luxury, offering residents a biophilic experience amidst the urban sprawl right in Singapore's financial epicentre. Every amenity, from the expansive lap pool to the state-of-the-art gym, exudes refined sophistication. True luxury is in the details, and Marina One delivers with this penthouse condo for sale.
Explore Marina One Residences Penthouse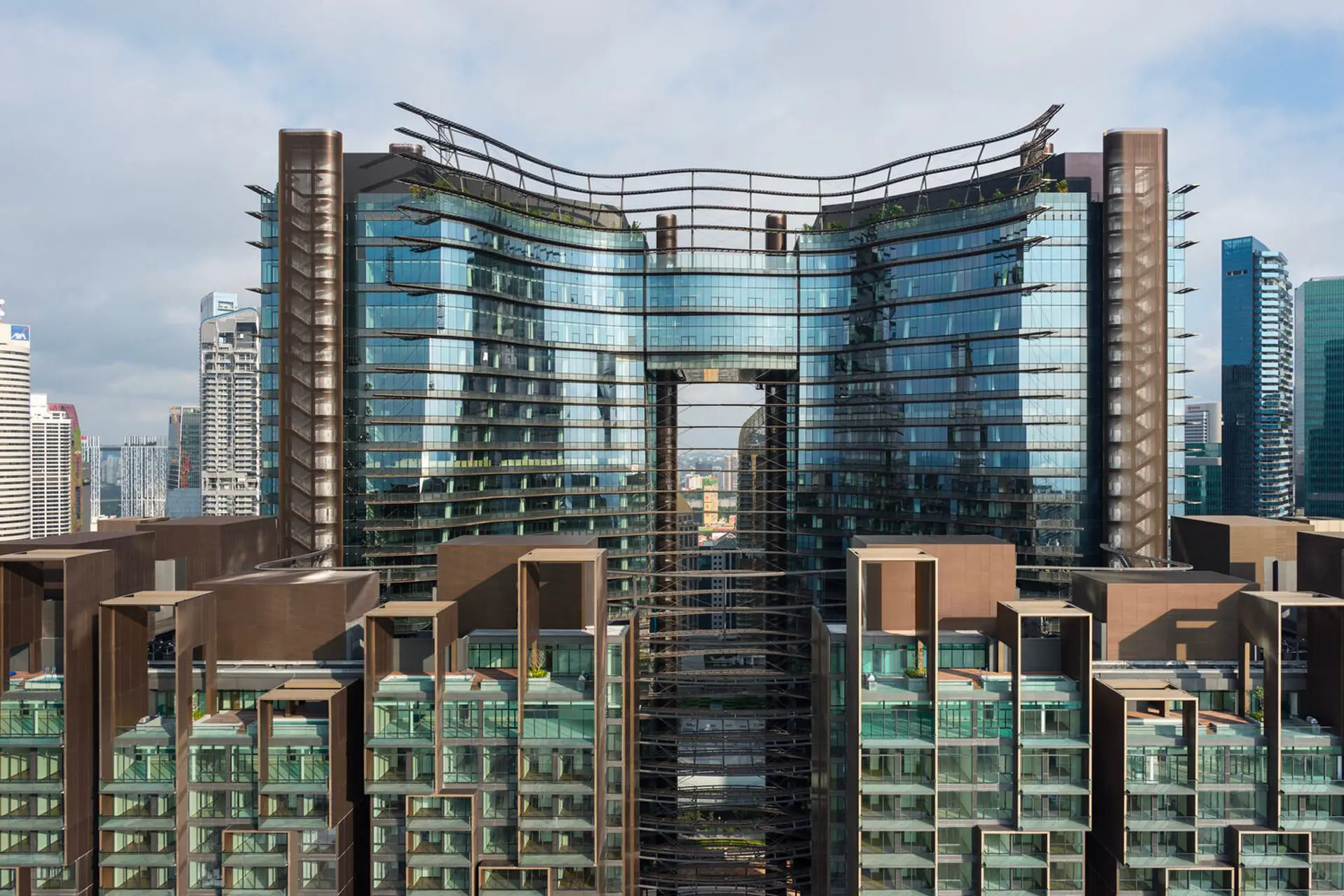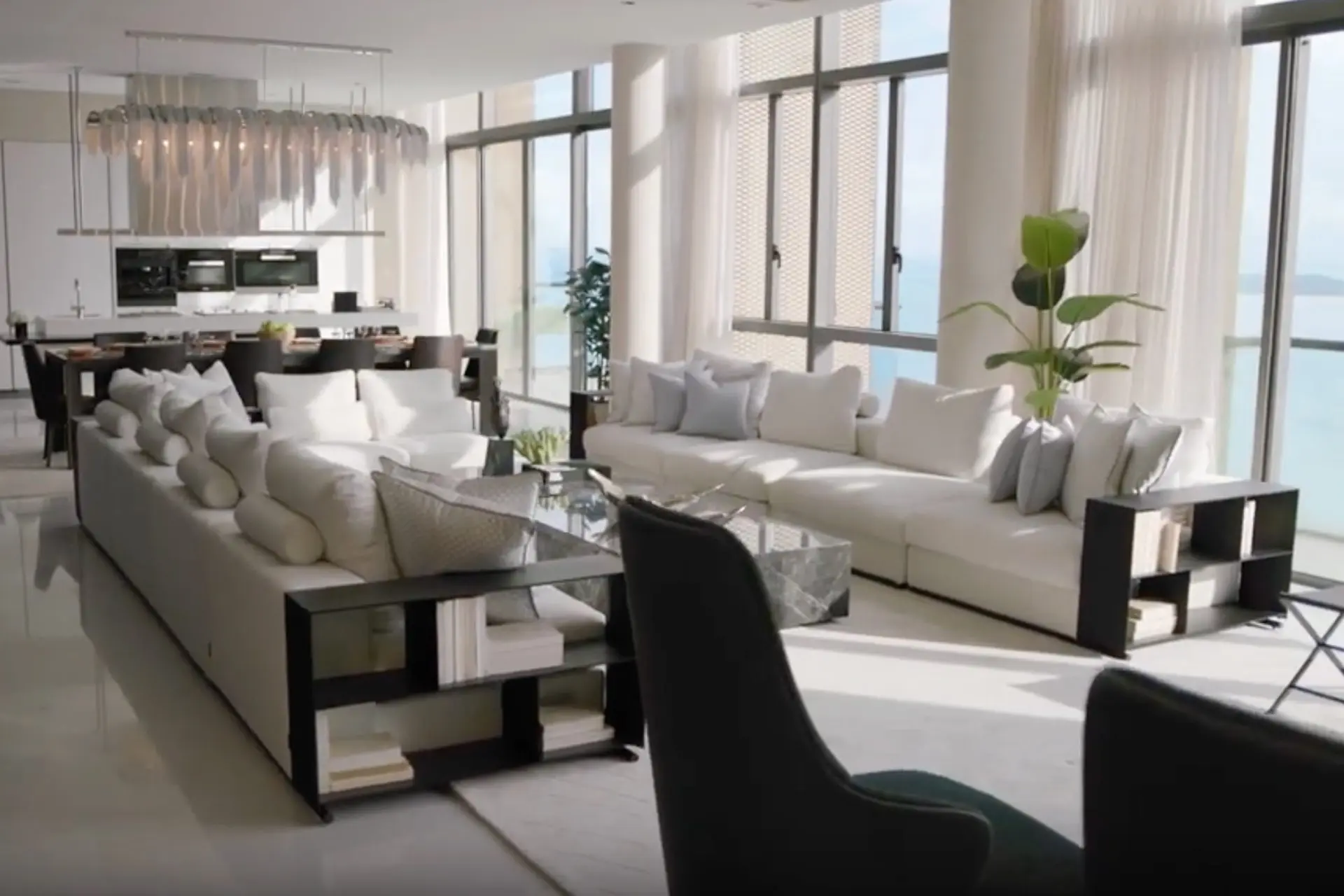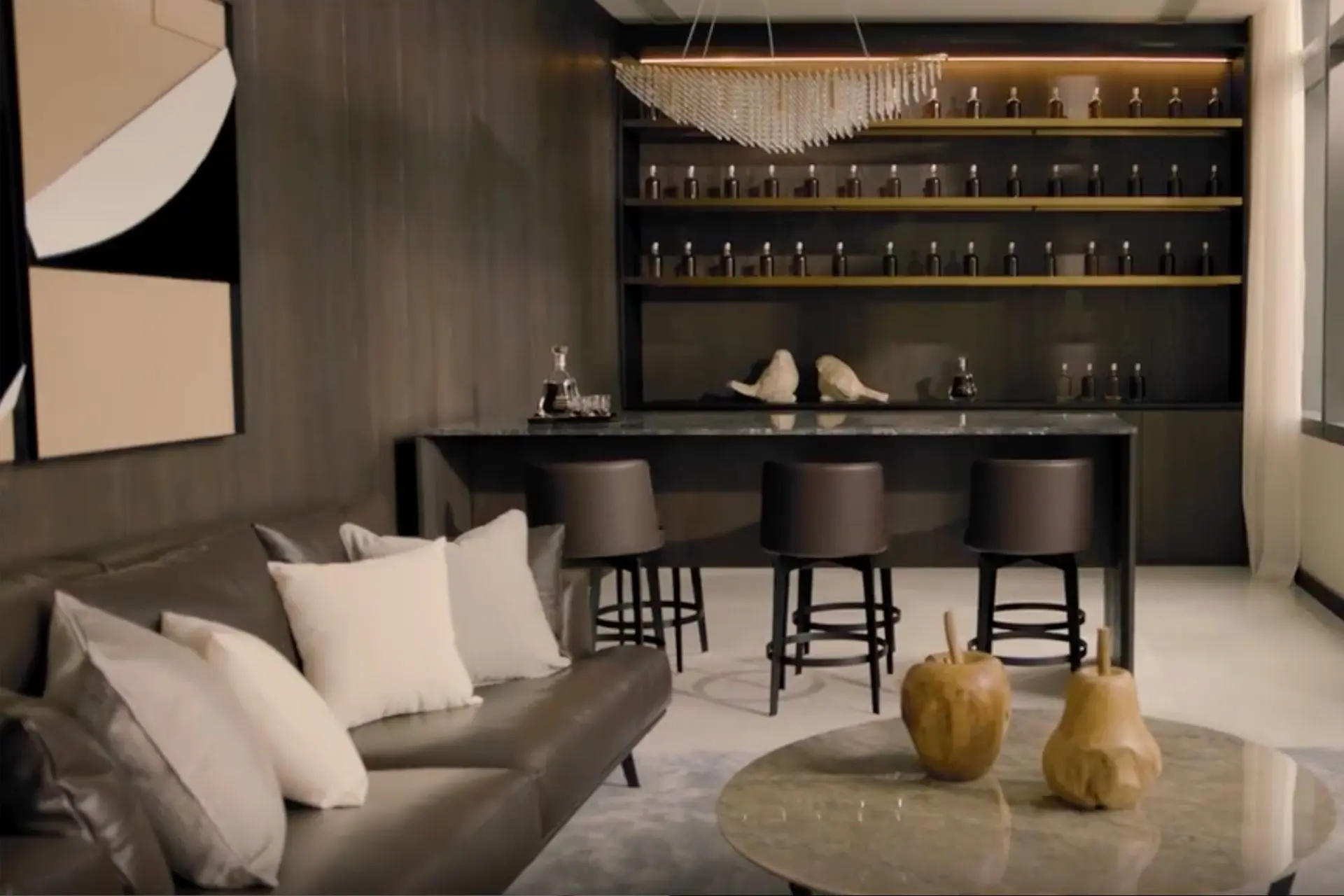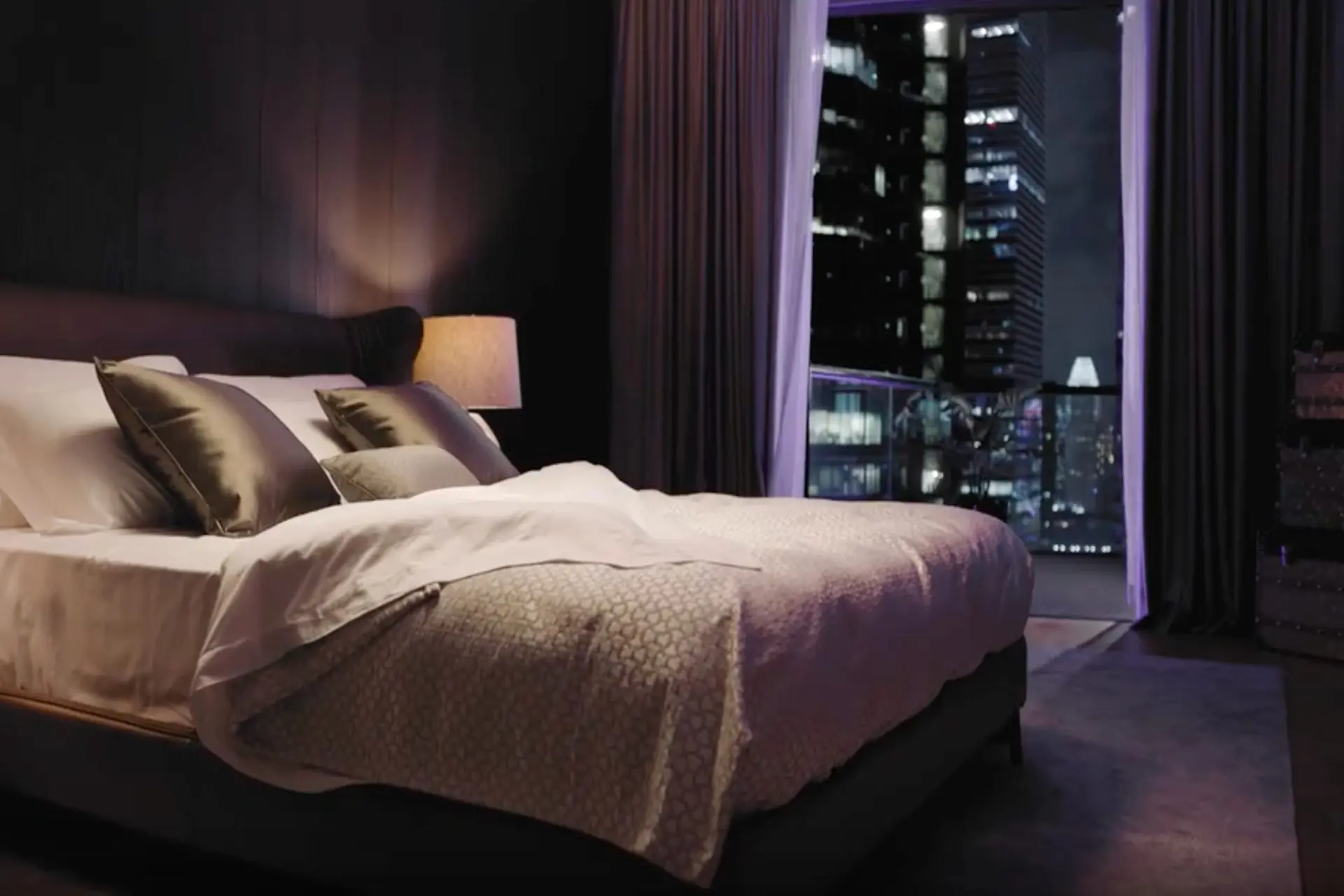 2. Inviting the Skies Indoors at Wing on Life Garden
Location: 335 Bukit Timah Rd, District 10
Price: $20,500,000
Size: 5 bedrooms and 5 baths across 7,050 sqft
Tenure: Freehold
Set against Bukit Timah's lush backdrop, the Wing on Life Garden penthouse condo stands as a testament to design that brings the skies indoors. Its recent transformation accentuates vistas, crafting spaces that are both cosy and vast, with an expansive terrace that marries indoor sophistication with the raw beauty of the outdoors on the 28th storey. Set across three levels, with an entire floor paying homage to the master ensuite bedroom, it's a masterclass in luxury living. 
Explore Wing on Life Garden Penthouse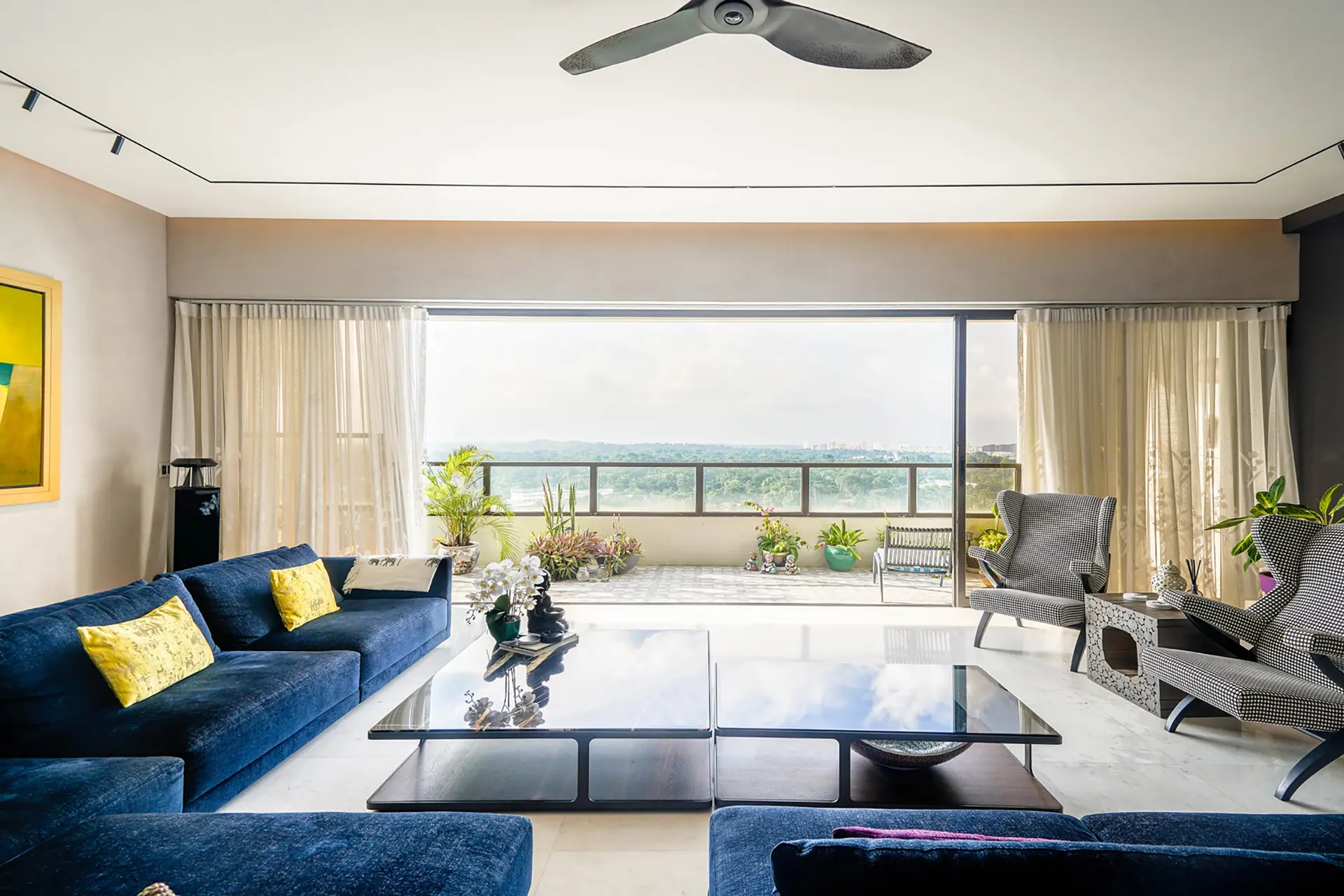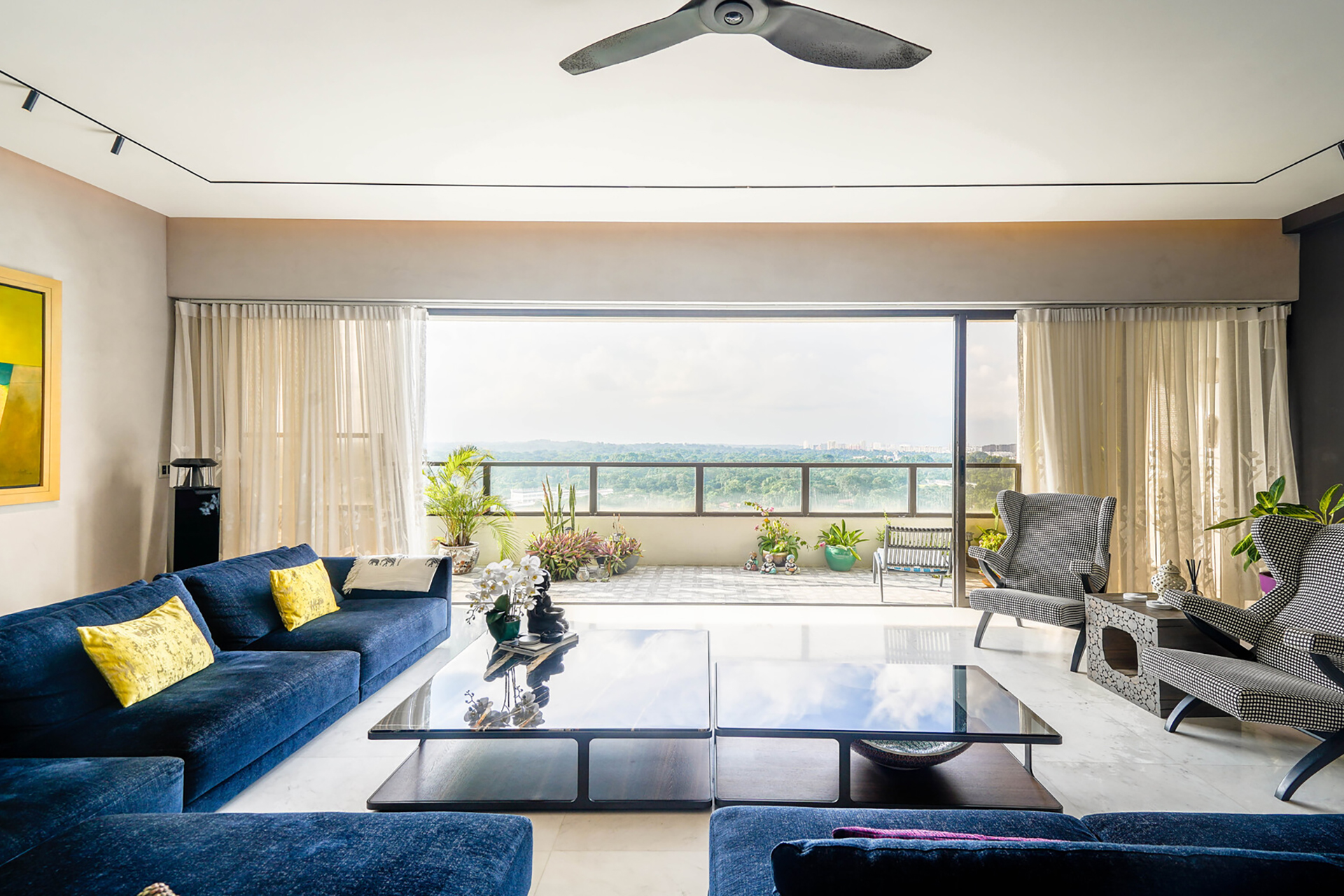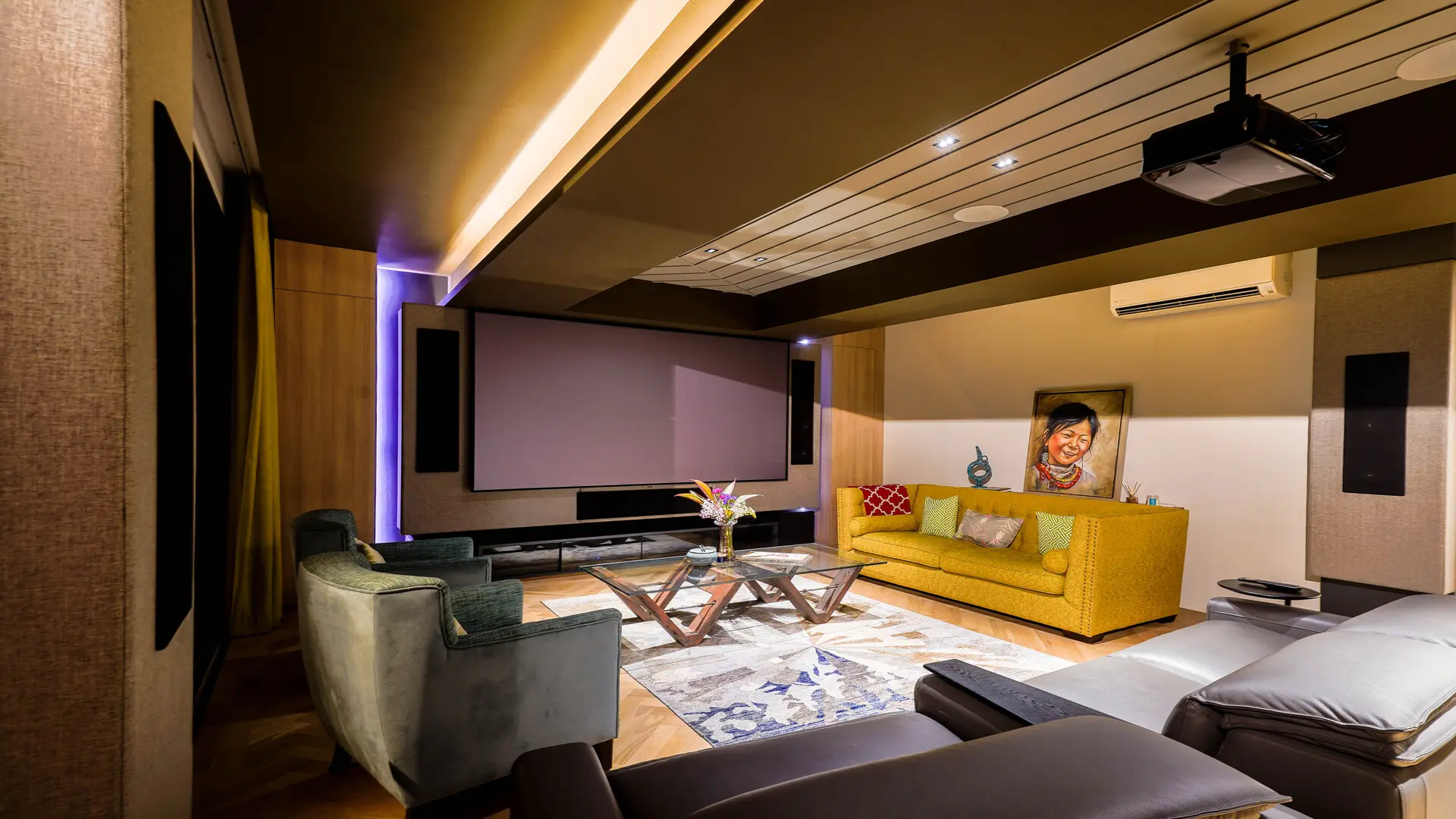 1. Timelessness Amenities at The Ritz-Carlton Residences
Location: 65 Cairnhill Road, District 9
Price: $45,000,000
Size: 5 bedrooms and 6 baths across 6,501 sqft
Tenure: Freehold
This is where haute design meets classic sensibility, offering a living experience that's every bit as luxurious as it is timeless. The Ritz Carlton Residences penthouse in Singapore is just that — a haven of refined elegance, offering the promise of serene urban living amidst lush designs and impeccable amenities. Set against Singapore's iconic Orchard Road skyline, this residence seamlessly weaves opulence into every corner, inviting connoisseurs to savour the details of luxury living.
Explore The Ritz-Carlton Residences Singapore Penthouse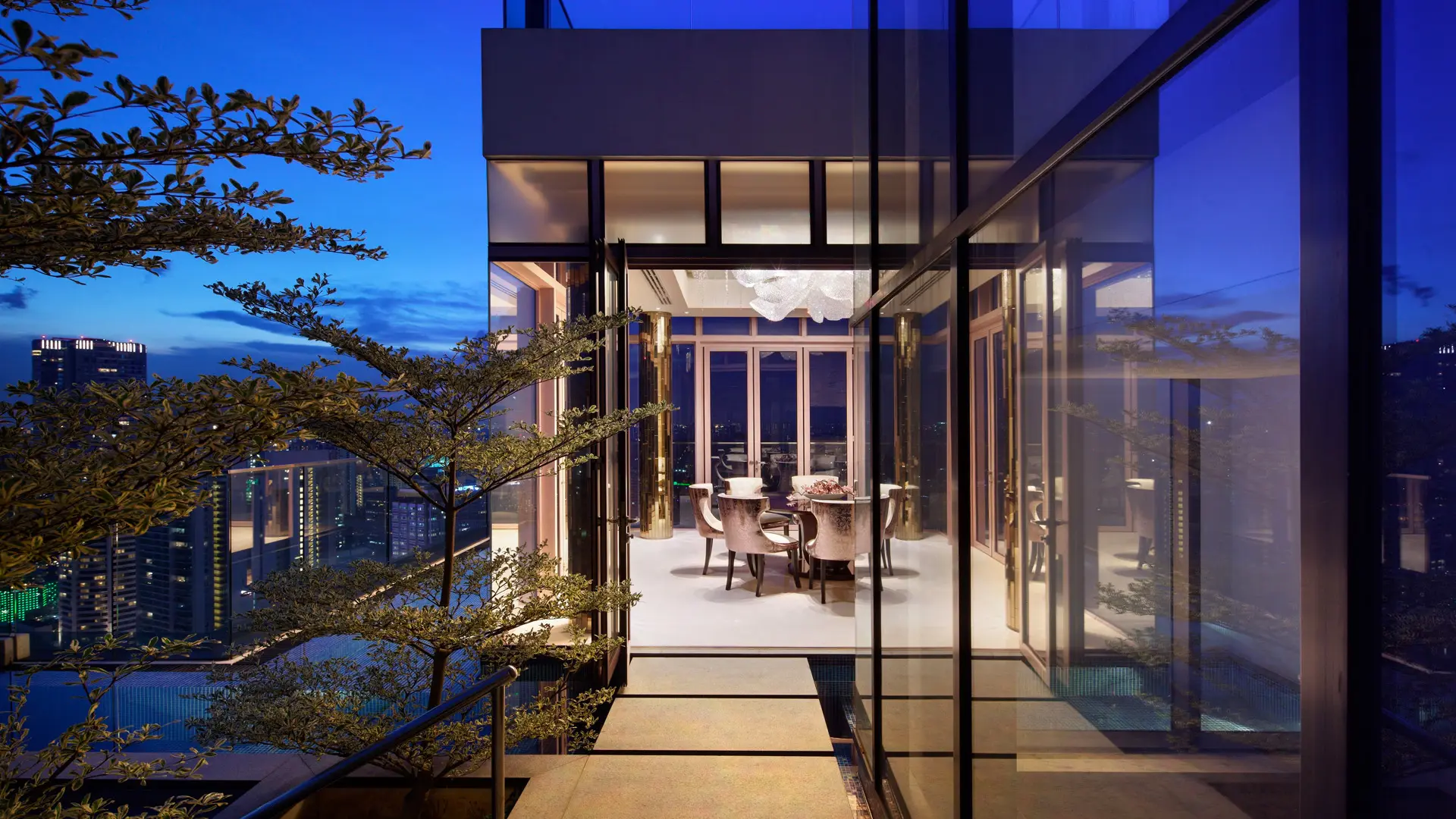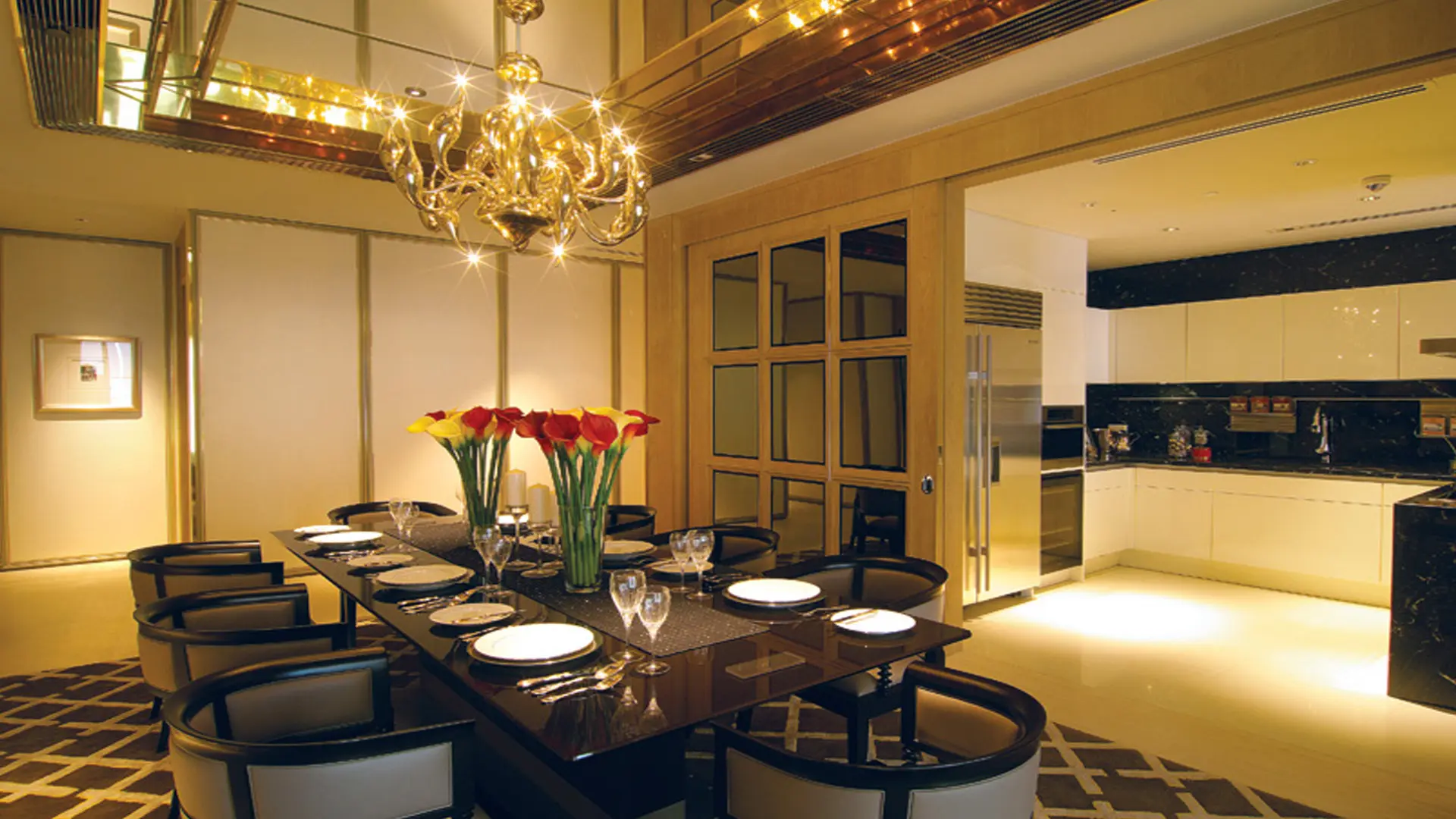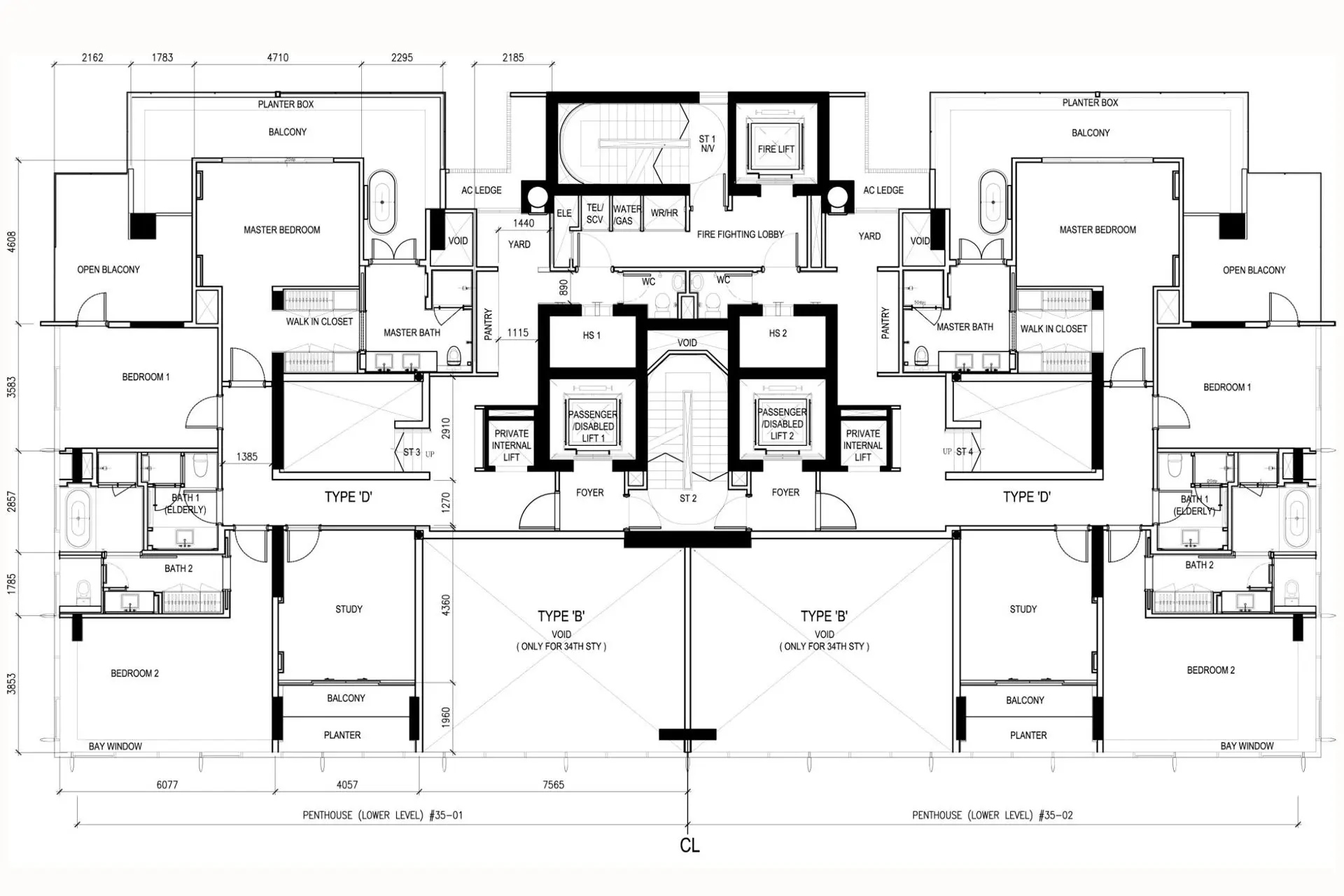 Engage Singapore Luxury Homes to Find or Sell Your Penthouse
Discovering the perfect penthouse condo in Singapore's vibrant landscape requires expertise, insight and a personal touch that only Singapore Luxury Homes can provide. Our extensive portfolio, paired with unparalleled market knowledge, ensures that every transaction is tailored to your distinct aspirations. 
Whether you're seeking to invest in luxury living or planning to divest a coveted sky-high residence, let Singapore Luxury Homes be your guiding partner. Reach out today, and let us transform your real estate dreams into tangible realities.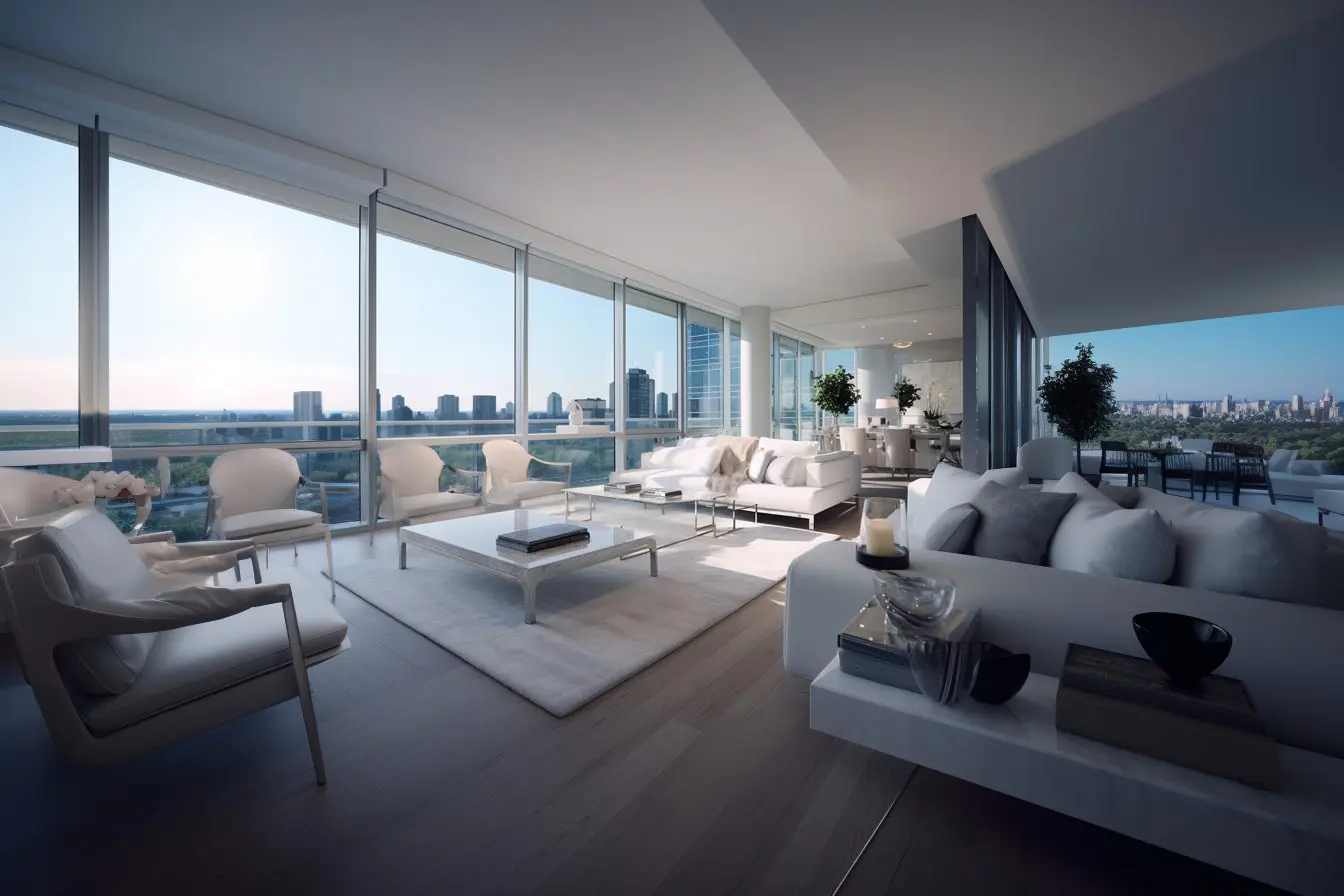 ---
Sunita and Kaizar are a fantastic and driven team that goes above and beyond for their clients. They spent time and effort in understanding our requirements and finally went beyond their mandate to get us a unit that was off the market but we had our hearts set on. They provided us assistance and support through the entire process and we ended up getting not just our dream house, but also dear friends in both of them!
— Mr and Mrs Kaul, Buyers of The Grange Penthouse